Students in Tulane's School of Social Work—whether studying remotely or on the ground in New Orleans—can look forward to becoming part of an active network of graduates who are as inspiring, creative, and social justice-minded as the city where their alma mater resides.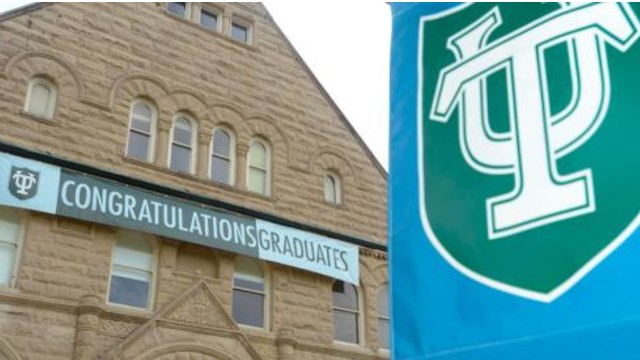 Alumni Association
The active MSW Alumni Board plans regular events in cities across the country, facilitates gatherings for career networking and advice, and also helps to provide crucial guidance and advice to current MSW students about their professional and academic goals. Social workers who think of themselves as advocates fighting systematic oppression need support from like-minded individuals, and this network in students' cities can help provide that support.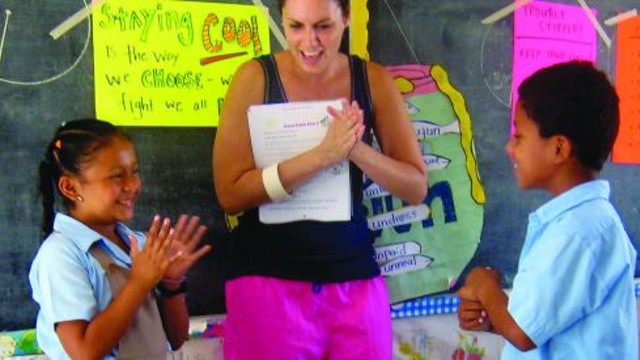 Postscripts
The quarterly alumni newsletter for the School of Social Work ensures that our MSW graduates stay connected to their classmates as they move from graduate school into their thriving, meaningful careers. Just as importantly, the newsletter keeps our far-flung graduates apprised of the many projects that our faculty and students have organized in the community. Interested alumni are often encouraged to take part in these projects.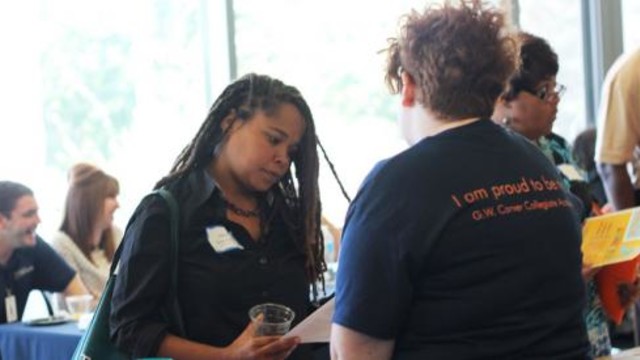 Job Listings
Graduates earned their MSWs at Tulane because they wanted to do work that matters. Now, we are going to do everything we can to help them find the jobs that are right for them. Prospective students can see our frequently updated Jobs Listings page for organizations that are hoping to be connected with a Tulane MSW graduate.
Student Testimonials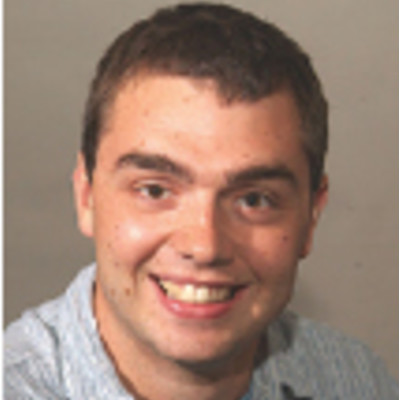 Timothy van der Veken, MSW '09
My field education gave me the opportunity to apply my academic skills and philosophy in a real-world environment while still enjoying the careful guidance of my professors, classmates, and field supervisor. I learned to integrate my knowledge and values of community-centered work with the unique perspective of local social work professionals in practice.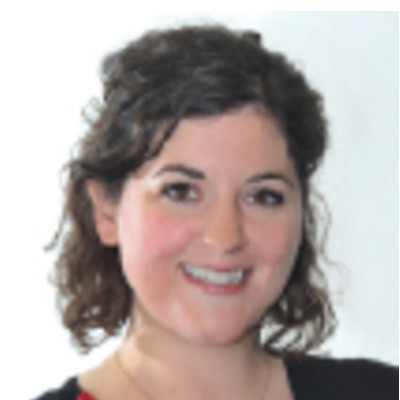 Susan Looney, MSW '13
My experience at Tulane has given me a valuable learning experience both inside and outside of the classroom. The combination of class and field experience has had a profound impact on my success as a professional social worker. Thanks to my classes and field placements at Tulane, I had the knowledge and experience to make a difference in my community.