The Tulane University School of Social Work considers it a responsibility to fully prepare its students for the social work careers they hope to enter and to help launch them into the next stage of gainful employment. The Career Services department keeps students up to date on job opportunities, helps with interview prep, reviews resumes, and more.
Where Our Graduates Work
Our society is finding an ever-increasing need for licensed social workers. Employment of mental health and substance abuse social workers is projected to grow by 16 percent from 2016 to 2026, much faster than average for all occupations. As new laws remove mandatory minimum sentences for drug offenders and instead move toward assigning them to substance abuse and mental health treatment programs, for example, the need for social workers is ballooning.
Here is just a selection of the organizations and roles our graduates have moved into upon graduating from Tulane's MSW program: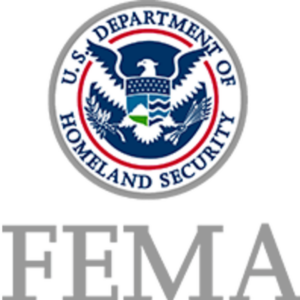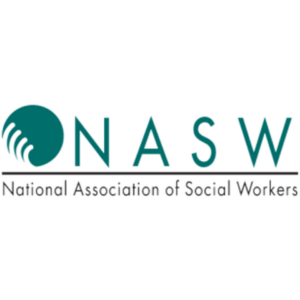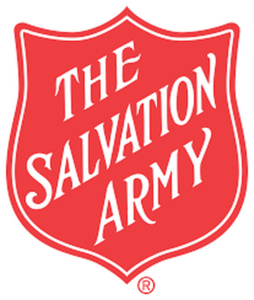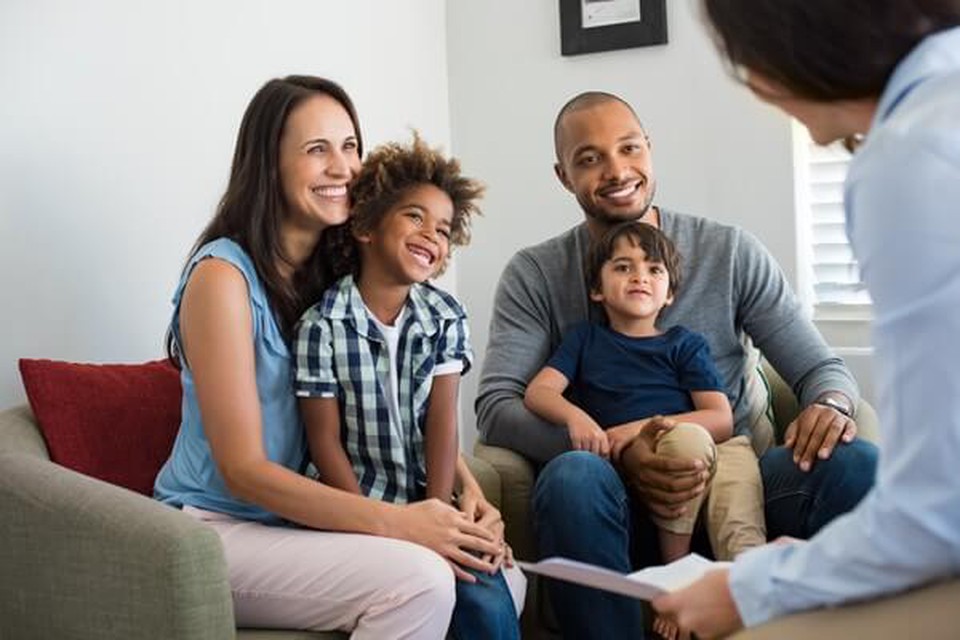 Child welfare and human services agencies
Community outreach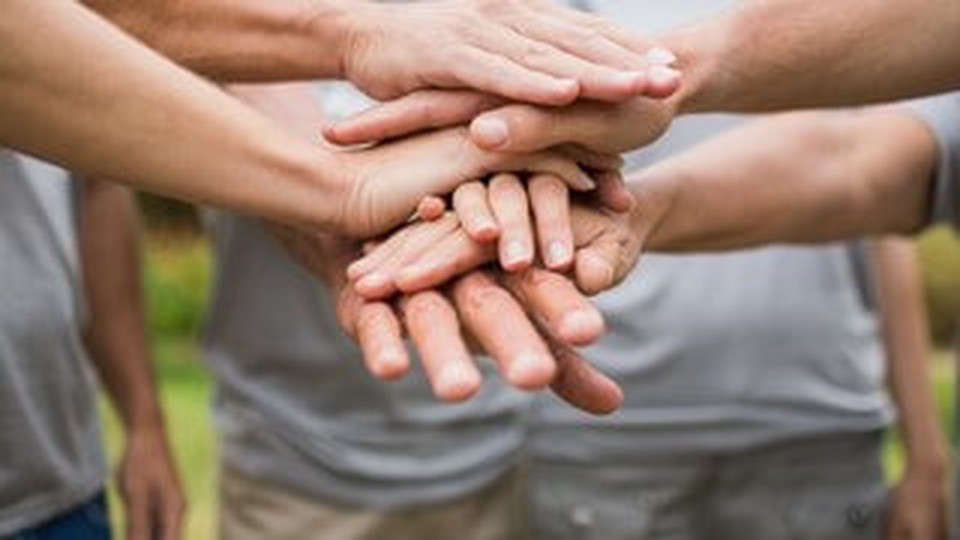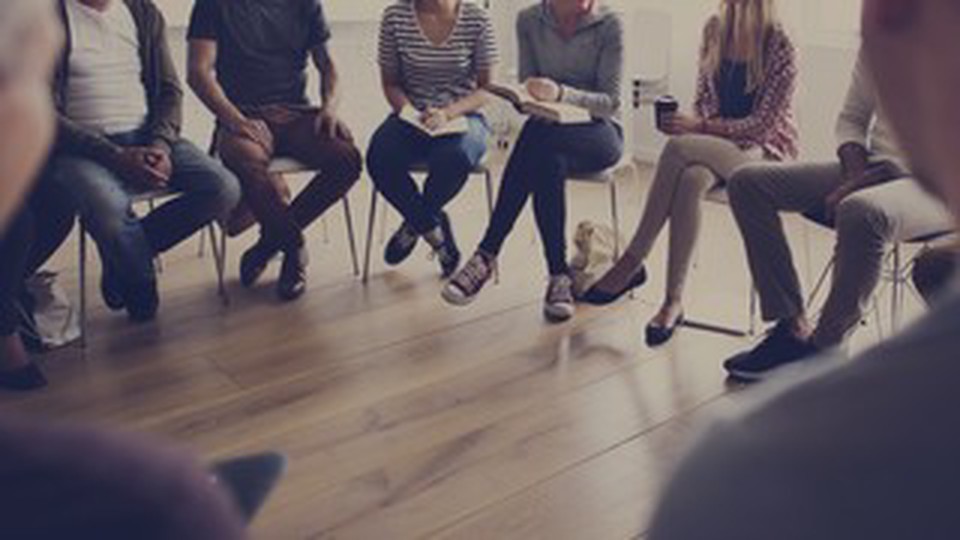 Counseling
Homeless shelters and women's shelters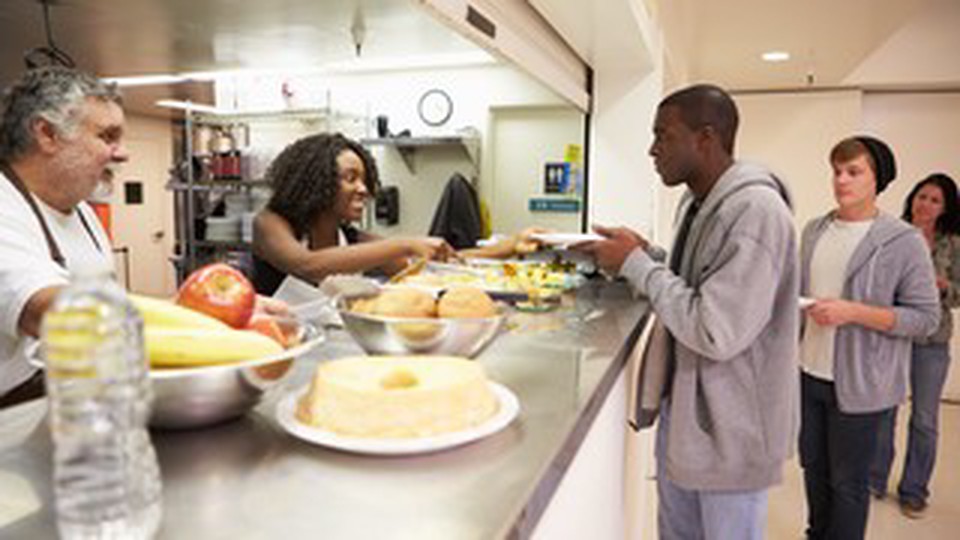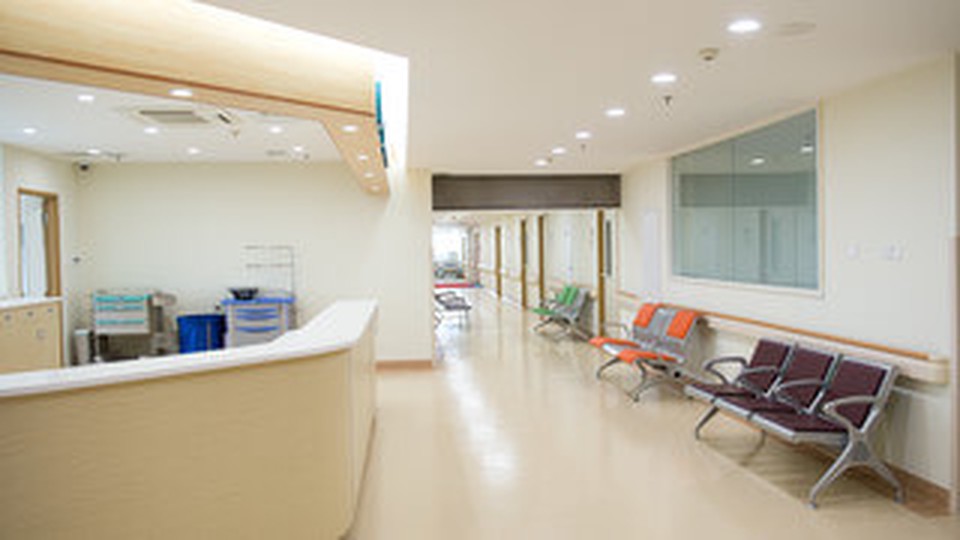 Hospitals
Mentorship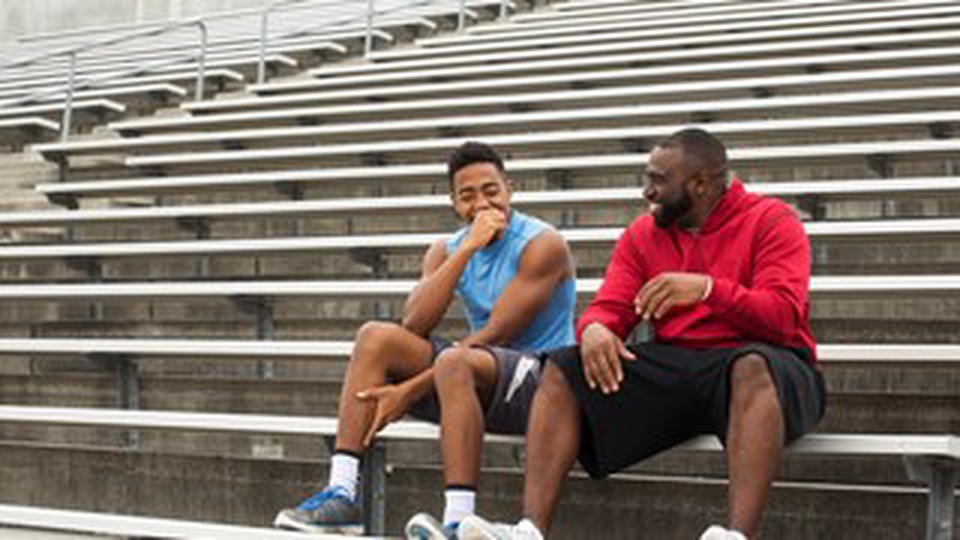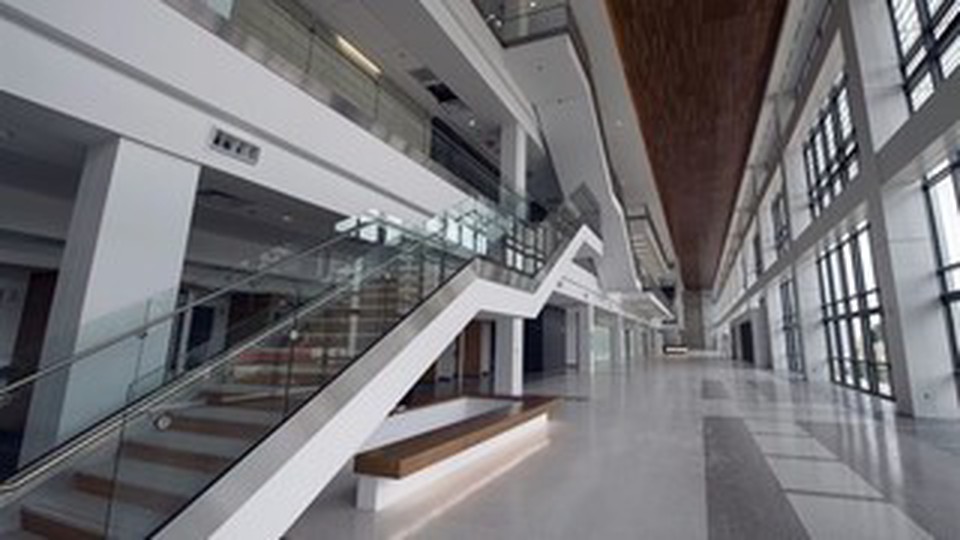 Outpatient research facilities
Pediatric Social Work