On Campus Master's in Social Work
There is no more exciting time to be part of the renowned Tulane School of Social Work or of the intriguing city of New Orleans than at this moment. Fully accredited by the Council of Social Work Education and ranked in the top 14% of Best Schools for Social Work in the U.S., Tulane School of Social Work offers a "clinical-community" curriculum based on relationship-centered practice. This course of study is designed to offer the best of class in clinical and community training that addresses the unique needs of individuals, families, groups, organizations, and communities. Students in the program enjoy a variety of learning experiences, including traditional and non-traditional class experiences. Team projects, problem-based learning, creative simulation, team teaching, field work, and electronic learning exchanges are just some of the enriching experiences you will enjoy while fulfilling the requirements for the Master of Social Work.
Learn More
Request Info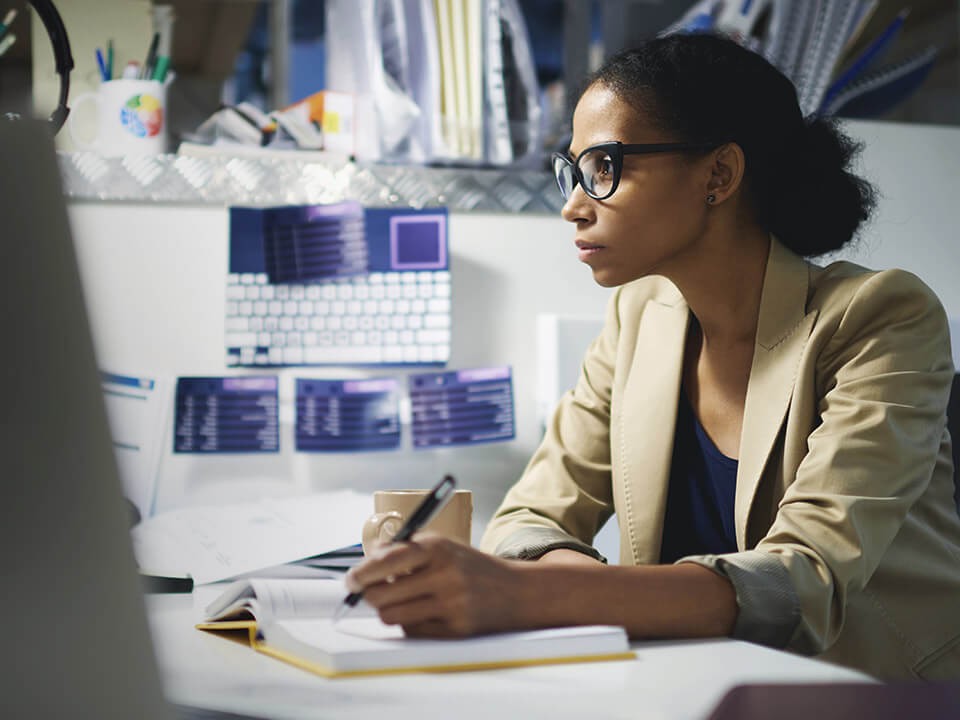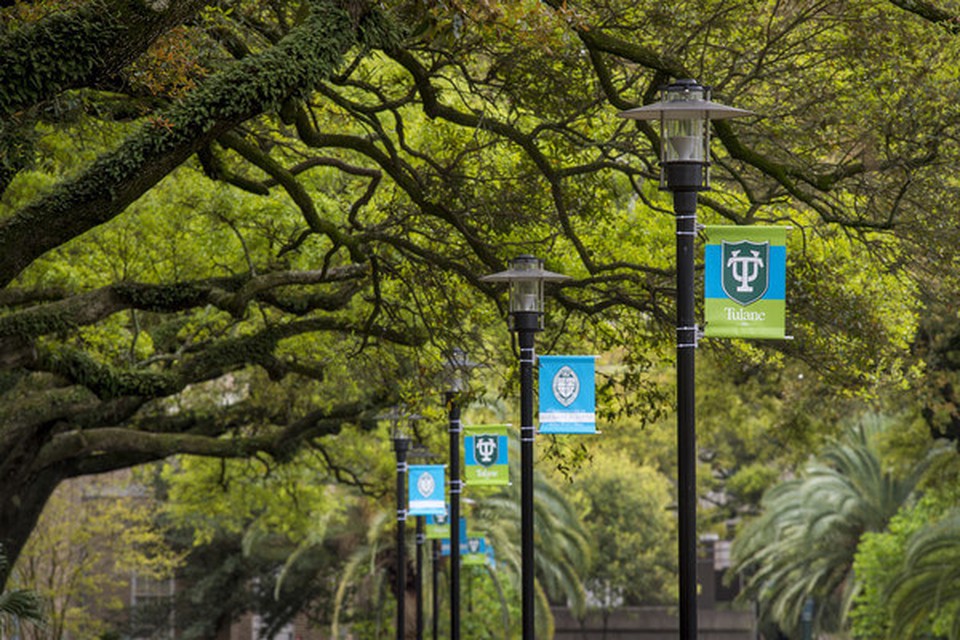 Advanced Standing MSW
The Advanced Standing program is for full-time students who have earned a BSW from a CSWE-accredited program in the last five years. These students are able to complete the MSW coursework in just 12 months, either online or on-campus. The coursework develops students' knowledge of social work history, policy, and practice, and it also covers data management, analysis, and interpretation. Graduates will have completed a field practicum, equipping them to work with individuals, families, and groups in their local communities.
Learn More