What impact will you make?
Interested in learning more about Tulane University's School of Social Work?
Master of Social Work Program Options
The Tulane University School of Social Work has innovative, top-tier, high-touch graduate school programs equip future leaders with clinical and community-based practice training to empower individuals, families, and communities. The Master of Social Work is committed to extending the School of Social Work experience to any student who wants to do work that matters, offering a variety of program options so students across the country can study at Tulane.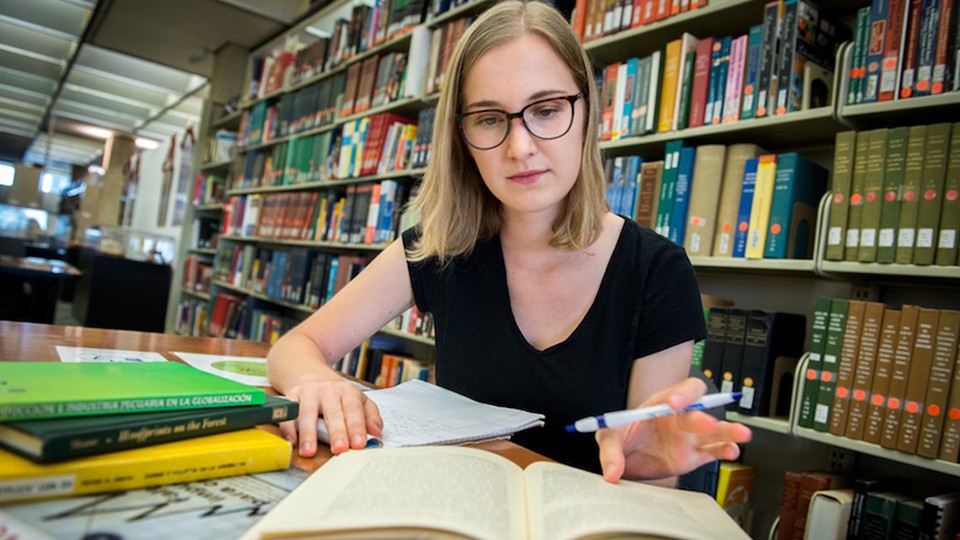 Enroll On Campus or Online
Tulane provides students with an unparalleled education, whether they're enrolled online or on campus. Online and on-campus courses incorporate a variety of learning experiences, including team projects, problem-based learning, creative simulation, experiential assignments, student-led discussions, and fieldwork, to form a truly clinical and community-based practice curriculum. Both online and on-campus students have access to Tulane's top-tier social work faculty, expansive fieldwork opportunities, and the School of Social Work's full suite of student resources. The only difference between the on-campus and online experiences is how you attend your classes.
Study Part Time or Full Time
The MSW program offers a variety of modality options and course loads, and students can choose to study online or on-campus as well as full-time or part-time. Our online part-time MSW is specifically designed with working professionals in mind, offering a more manageable course load and evening class times that allow students to better balance their obligations with their studies. Part-time students take two to three courses per semester and can expect to graduate in 32 months, while full-time students typically take four to five courses per semester to graduate in 16 months. All students complete field work as part of their degree requirements. For full-time students, the 900 hours is spread over three semesters, and part-time students complete their field work over six semesters.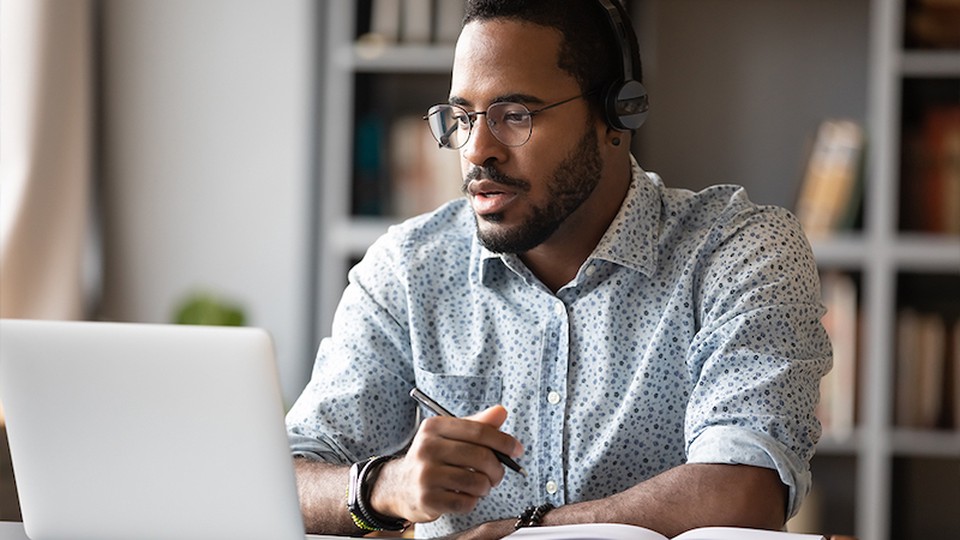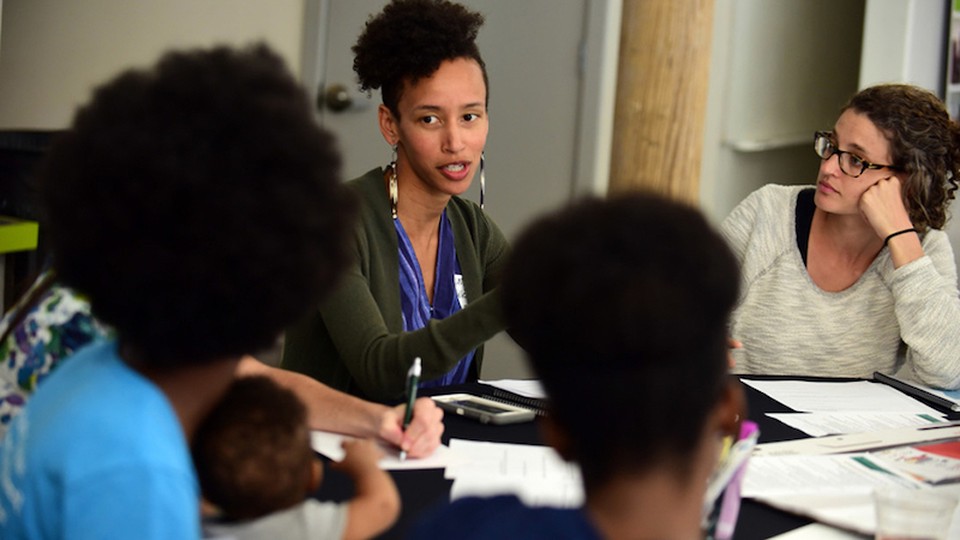 Have a BSW? Consider Advanced Standing
Students who have earned their Bachelor of Social Work from a CSWE-accredited program within the last five years may qualify for Advanced Standing, allowing them to complete their MSW either online or on campus at an accelerated pace. Full-time Advanced Standing students can graduate in 12 months, while part-time Advanced Standing students can graduate in 24 months.
Full-Time MSW
(on campus or online)
16 months
Part-Time MSW
(online only)
32 months
Full-Time Advanced Standing
(on campus or online)
12 months
Part-Time Advanced Standing
(online only)
24 months
Specialize Your Degree
Tulane's School of Social Work is committed to offering students an opportunity to tailor their MSW to their needs — not just in terms of time commitment or program format but also in how they specialize the degree.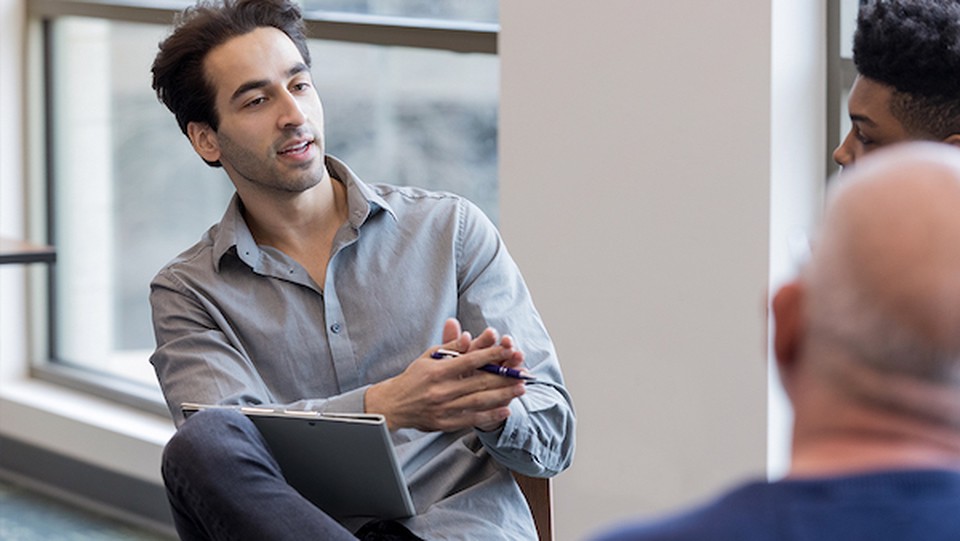 Certificates
Students enrolled in the MSW program can choose to earn a certificate during the course of their program to specialize their expertise in the helping profession. We offer two specialized certificates: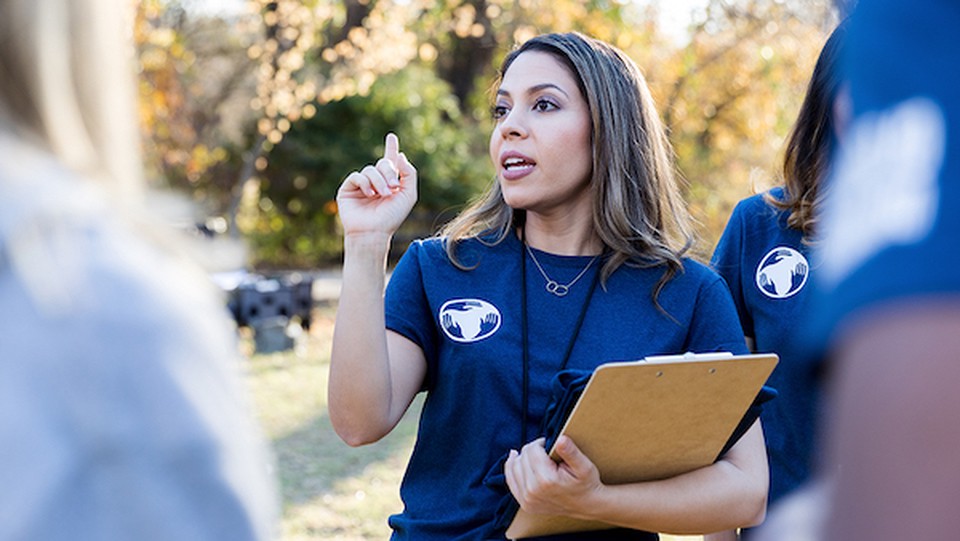 Dual Degrees
We encourage MSW students interested in a career in disaster resilience to consider the MSW and Master of Science in Disaster Resilience Leadership (MS-DRL) dual degree. This five-semester program, offered online and on campus, gives students the skills to help communities prepare for, respond to, and recover from natural and human-made disasters. Through an interdisciplinary curriculum, students learn to create and implement effective resilience programs and empowerment-centered social services to address the needs of individuals, families, and communities.
For information about our Dual MSW/MPH and MSW/JD programs, available on campus, visit our school website.
Learn More About Our MSW/MS-DRL
Certificates
Two certificate-related elective courses
Certificate-focused field placement
Additional certificate-specific requirements
MSW/MS-DRL
51 credit hours in social work
24 credit hours in disaster resilience leadership studies
Field placement in an area related to the student's interest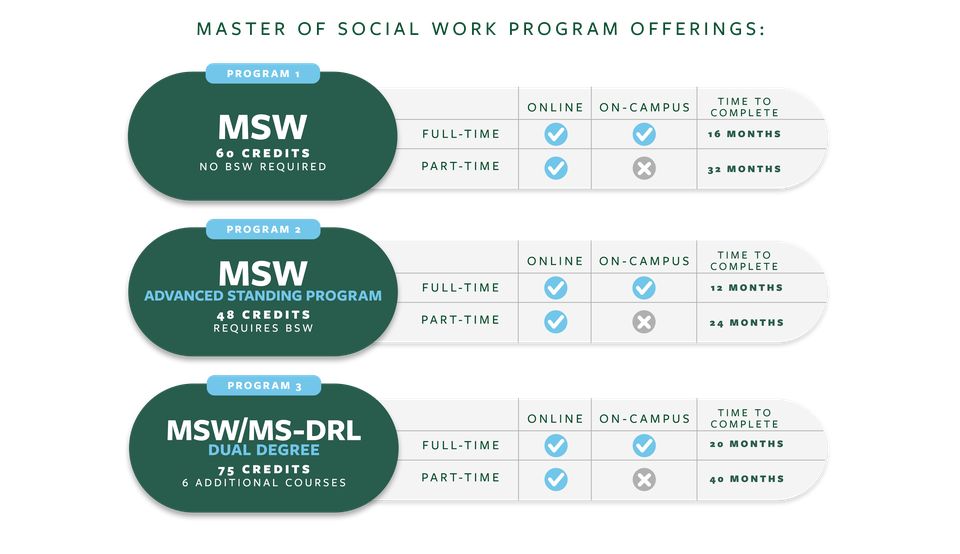 CSWE-Accredited
Getting your MSW from a CSWE-accredited school is critical to your success as a social worker.
The School of Social Work is committed to providing you with the tools you need to start or further your career and empower positive change in your community — and our accreditation is a key component of that commitment.
Why is CSWE Accreditation Important?
An accredited MSW program upholds the values and standards of the social work profession, reinforcing the value of field-based learning and preparing you to meet the practical demands of your work.
Founded in 1952, the Council on Social Work Education's Commission on Accreditation is recognized by the Council for Higher Education Accreditation as the sole accrediting agency for social work education in the U.S. CSWE-accredited MSW programs meet the highest standards for social work degrees, and a CSWE-accredited degree is a requirement to sit for social work licensure in all 50 states and Washington, D.C.
When you enroll in Tulane's CSWE-accredited MSW degree program, you can be confident that your education will prepare you for the next step in your career.