Full-time/Part-time Online MSW
Students enrolled in the traditional MSW program may choose from our online or our on-campus program. Courses incorporate a variety of learning experiences, including team projects, problem-based learning, creative simulation, and fieldwork, to form a truly "clinical community" curriculum based on relationship-centered practice. Students in the online or on-campus programs can earn the MSW in as little as 16 months or four semesters for full-time students and as little as 32 months or eight semesters for part-time students. Upon graduation, students are prepared to do work that matters in their local communities.
Learn More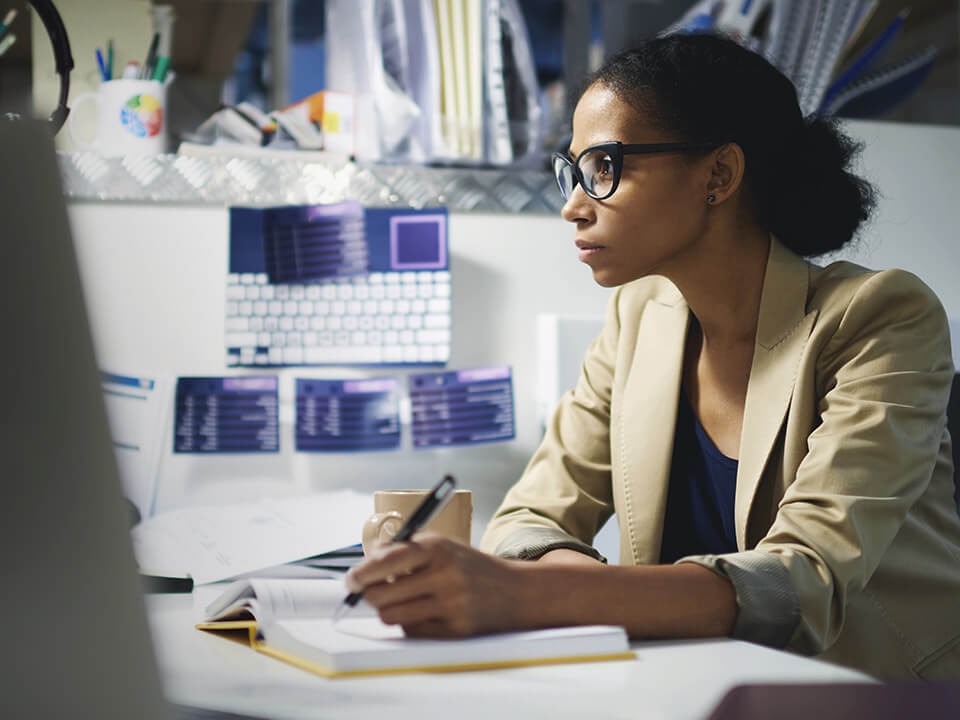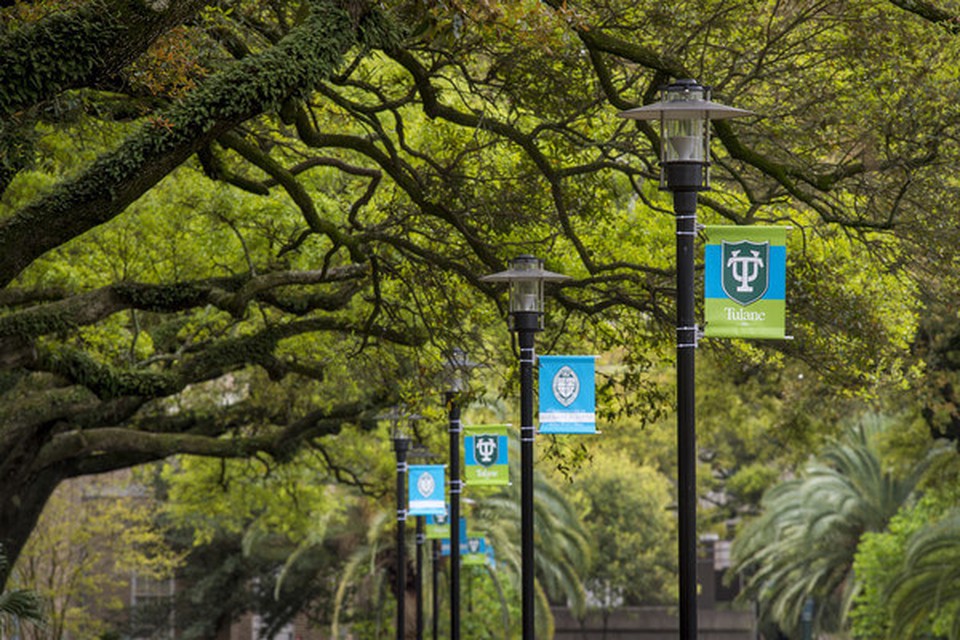 Advanced Standing Online MSW
The Advanced Standing program is for full-time students who have earned a BSW from a CSWE-accredited program in the last five years. These students are able to complete the MSW coursework in just 12 months, either online or on-campus. The coursework develops students' knowledge of social work history, policy, and practice, and it also covers data management, analysis, and interpretation. Graduates will have completed a field practicum, equipping them to work with individuals, families, and groups in their local communities.
Learn More
Online DSW
Tulane University's School of Social Work has a century-long commitment to training social workers and empowering leaders to serve in diverse communities in New Orleans. In an effort to maximize the impact within Louisiana and beyond, Tulane established the online Doctorate in Social Work to help practitioners seeking a path toward leadership have the opportunity to continue their education and goal of creating a more equitable world. Students prepare for executive-level positions through a curriculum developed to foster the critical thinking skills that are necessary to design, evaluate and implement effective programs and policies.
Learn More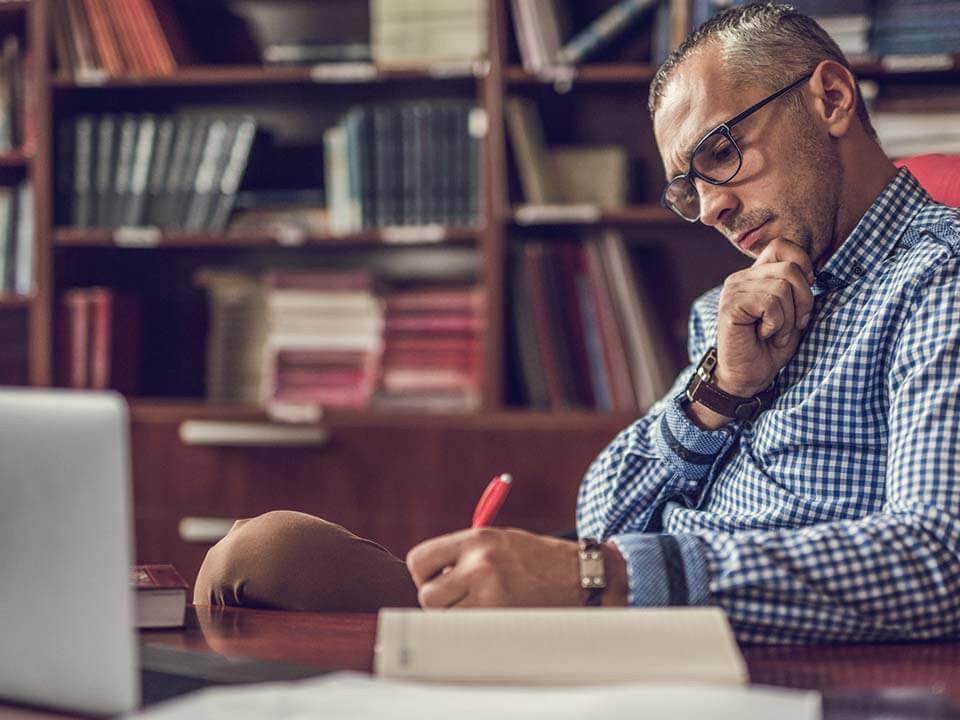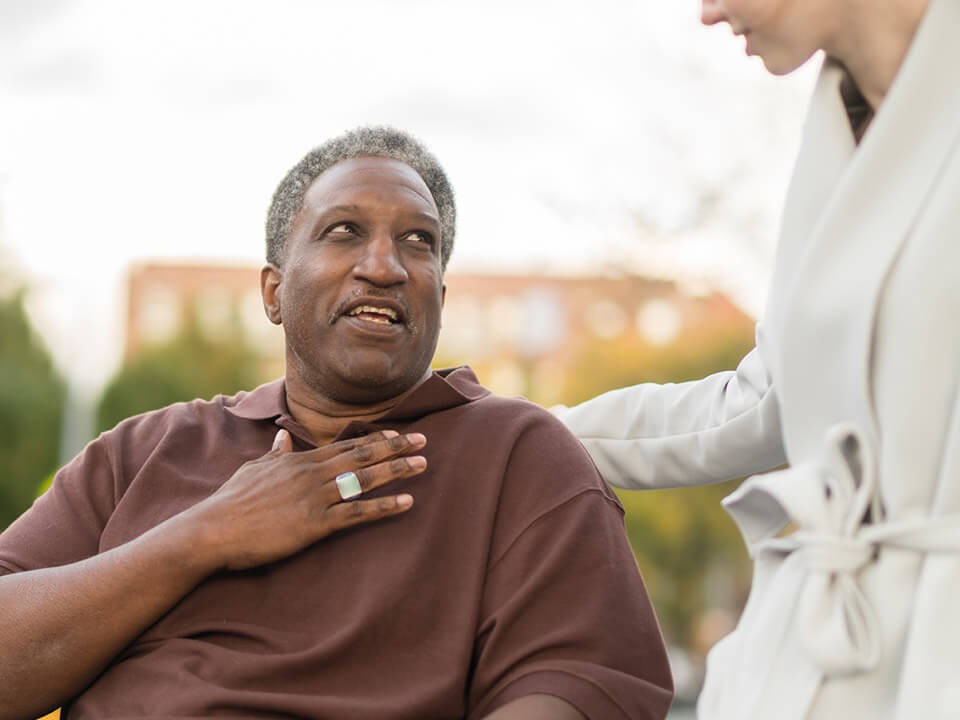 On Campus Programs
There is no more exciting time to be part of the renowned Tulane School of Social Work or of the intriguing city of New Orleans than at this moment. Fully accredited by the Council of Social Work Education and ranked in the top 14% of Best Schools for Social Work in the country. Tulane School of Social Work offers a "clinical-community" curriculum based on relationship-centered practice.
Learn More