The Tulane University School of Social Work holds itself to high standards. Not only are we learning together as a program—we are doing. Our faculty members work with New Orleans communities to help empower them to achieve necessary social and economic change, which means that our online and on-campus students are consistently gleaning lessons from these on-the-ground challenges and positive changes made in New Orleans. Our curriculum is designed to help students around the world take these valuable lessons from New Orleans and actively apply them in fieldwork experiences within their own communities. The School of Social Work has been doing this work, across Louisiana and the South, for over a century—and our high standards have never let up.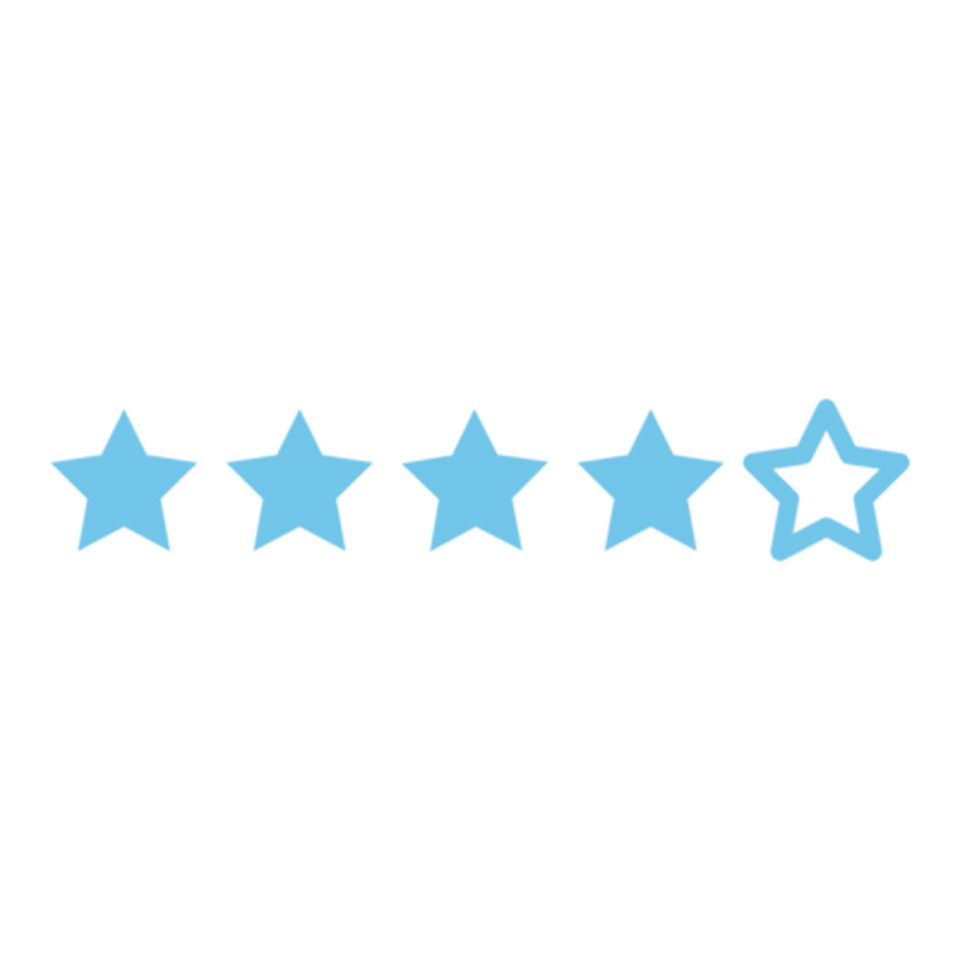 Our Master of Social Work program prepares students to succeed, with 84 percent of our graduates passing the clinical exam and 81 percent passing the Licensed Master Social Worker (LMSW) exam.
Maybe it is why Newsweek named us one of the top 25 most service-minded schools, and why the Princeton Review named us a "college with a conscience."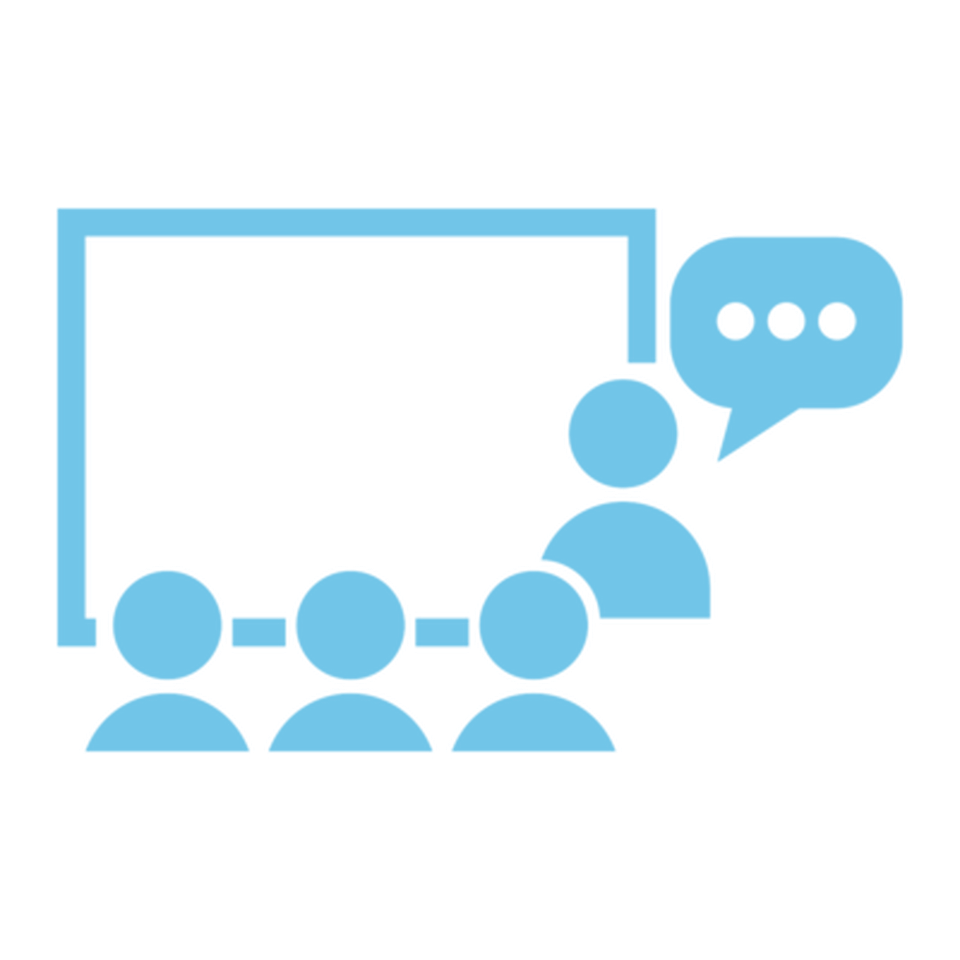 We know for sure that we are happy to live up to the legacy we established over 100 years ago, in 1914, when Tulane opened the doors to the first training school for social workers in the Deep South.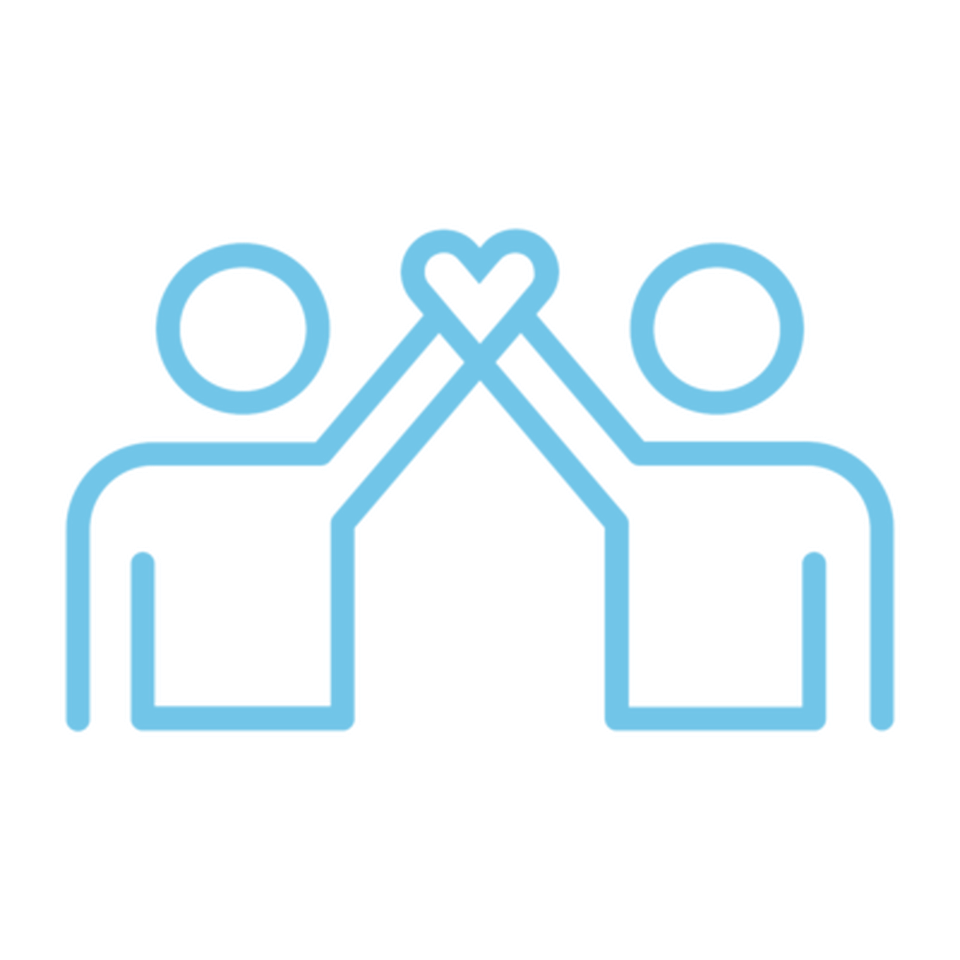 Since then, the School of Social Work has equipped students to enrich communities with support and resources, healing individuals to strengthen the whole.
Why Choose Tulane's School of Social Work?
Earning a Master of Social Work or Doctorate in Social Work from Tulane University means entering a partnership with a university that takes its role seriously. As an integral part of the New Orleans community, Tulane's faculty and staff prepare future social workers to engage in competent, ethical, community-led practices. Tulane's School of Social Work—its priorities, its curriculum, its projects, and its people—has been shaped by New Orleans' incredible strength and defiant uniqueness. And the School of Social Work has had an impressively long lifespan. Our doors opened over a century ago, when we made history as one of the first social work training programs in the Deep South.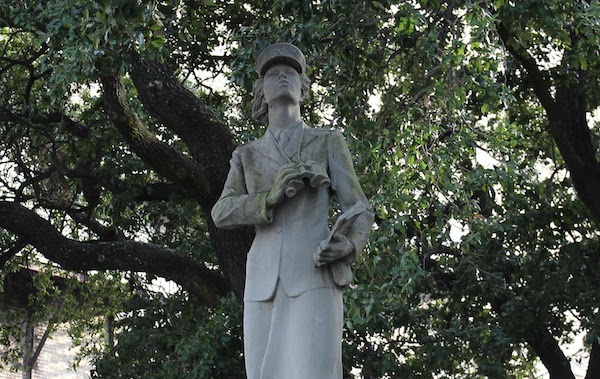 History
Tulane opened the first training school for social service in the Deep South in 1914. We are proud to be a social work pioneer, and we strive to be as creative, resilient, and unique as New Orleans, the city we call home.
Innovation
Our School of Social Work puts innovative, clinically backed theories into practice. Tulane's affiliations with research groups, including the Traumatology Institute, the Porter-Carson Institute for the Family, the Institute for Psychosocial Health, and many others, mean that when there is a cutting-edge breakthrough in the field of social work, we know about it—if we are not involved in some way.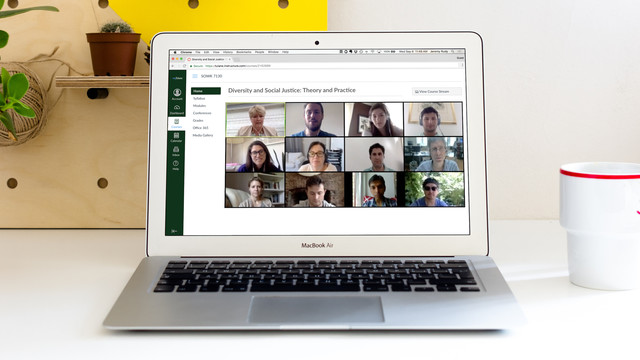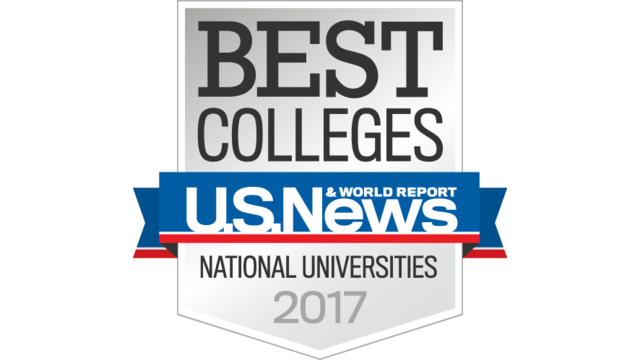 Prestige
Tulane is part of the Association of American Universities, a select group of the 62 leading research universities in the United States and Canada. Additionally, U.S. News & World Report's 2019 edition ranked Tulane School of Social Work in the top 14% of Best Schools for Social Work.
Advocacy
Our faculty and students are drawn to our program in part because of its orientation around diversity and social justice. Everything about our curriculum and our fieldwork is rooted in this orientation. We practice and teach culturally relevant social work, which puts an explicit focus on empowerment, self-determination, advocacy and the integration of cultural contexts into individual social work practice.