What impact will you make?
Interested in learning more about Tulane University's School of Social Work?
Online MSW Program Overview
Tulane University has built its Master of Social Work program on the foundation of its century-long experience training social workers in New Orleans. In other words, New Orleans' unique resilience in facing disaster, its creativity and innovation, and its open and indefatigable activist community are all written indelibly into our curriculum. Tulane's MSW program fits into students' lives, because it's adaptable to their interests. Students are empowered to apply their coursework to areas of social work that interest them most. For instance, an MSW candidate that is interested in school social work can choose adolescents as the focus of a human behavior assignment or indigenous communities as the focus of a diversity and social justice assignment. The coursework is structured in a way that you have the option of starting to refine your specialization as you go through the generalist curriculum.
Est. Time to Complete:
Traditional program: Full-time 16 months, Part-time 32 months
Advanced Standing program: Full-time 12 months; Part-time 24 months
Full-time / Part-time MSW Key Dates and Deadlines
---
Fall 2024
Advanced Standing MSW Key Dates and Deadlines
---
Fall 2024
Program Goals
The Tulane University School of Social Work's Master of Social Work Program aims to achieve the following goals:
Prepares students to engage in relationship-centered, clinical-community practice to enhance the biopsychosocial capacity and resilience of individuals, families, groups, organizations, and communities.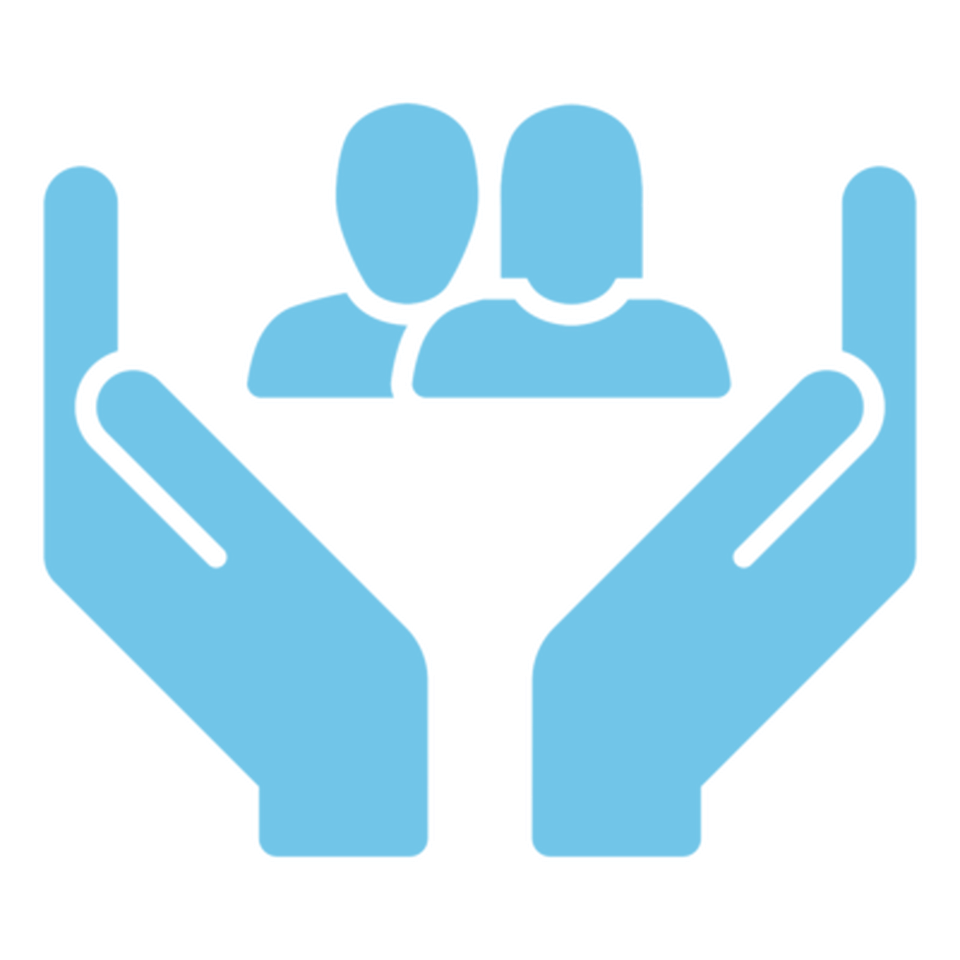 Teaches students to value human diversity and work to promote social and economic justice.
Prepares students to create and exchange responsive, community-based knowledge and research for relevant, effective, and innovative social work practice.
Promotes integrative learning by drawing from and contributing to the diverse, culturally rich, inspiring, and challenging environment of New Orleans and through opportunities for intercultural experience.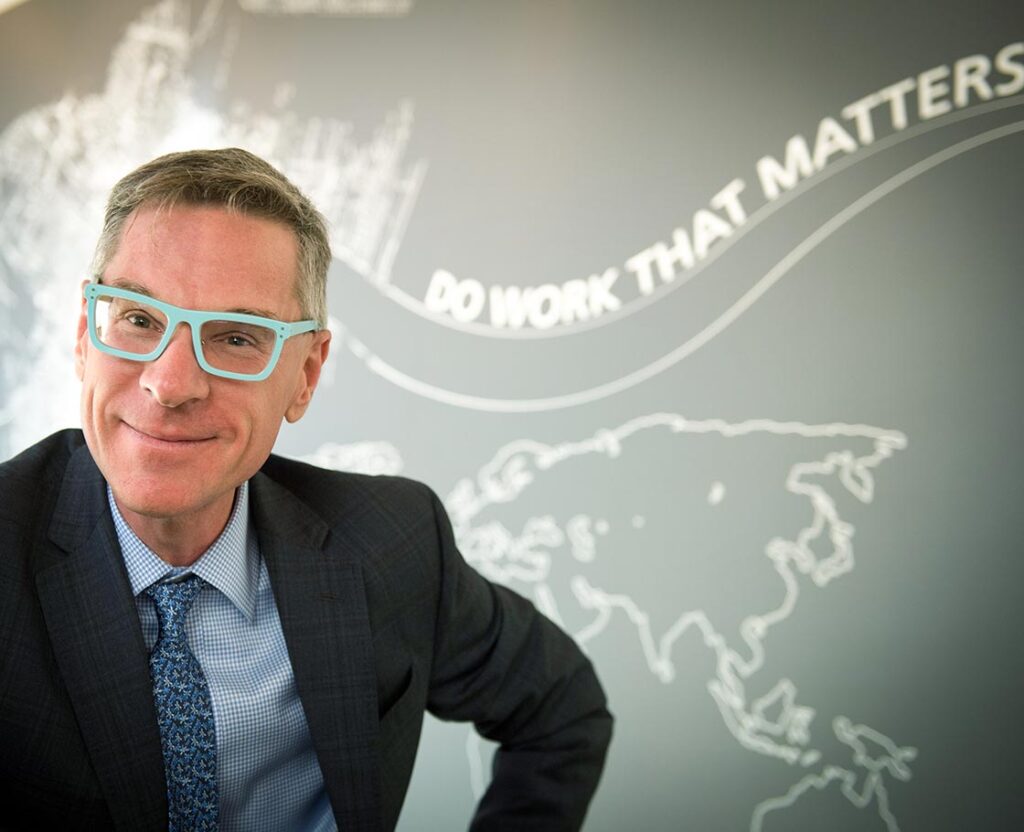 Program Details
Tulane University's School of Social Work has been a leader in the field for 100 years, and by enrolling in this program, aspiring social workers will learn the skills and tools required to bring positive change to communities across the world.

Full-time: Can be completed in as little as four semesters or 16 months.

Part-time: Can be completed in eight semesters or 32 months.
Required MSW Coursework
Fully accredited by the Council of Social Work Education and ranked in the top 14% of Best Schools for Social Work in the U.S., the Tulane University School of Social Work offers a 'clinical-community' curriculum based on relationship-centered practice. We invite prospective students to review the required coursework.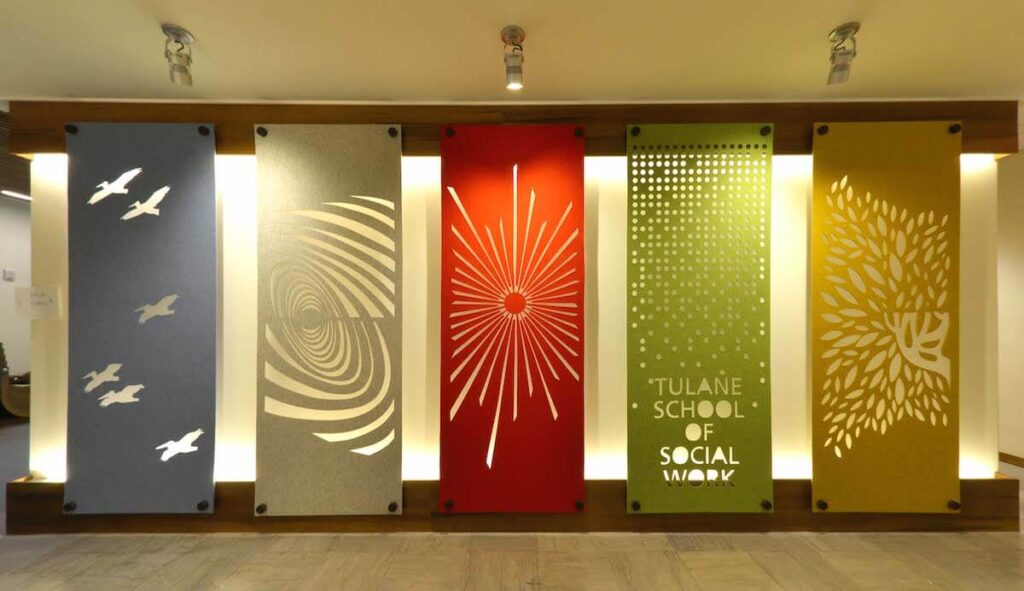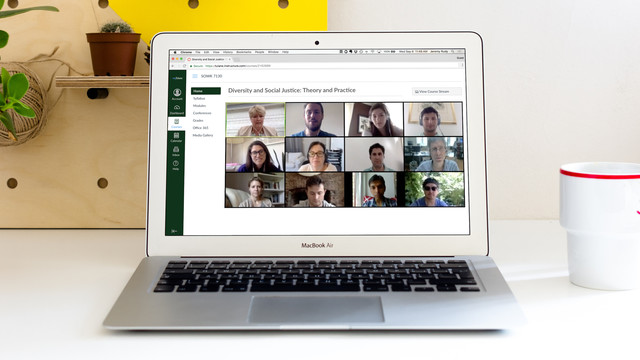 Curriculum Schedules and Settings
Designed with working students in mind, the MSW program offers part-time and full-time curriculum schedules for on-campus and online students. Prospective students can explore sample curriculum schedules here.
Field Education
Every MSW student is also required to complete 900 hours of field-based education. This integral part of the degree program pairs each student with an organizational partner in the individual's city or town to start getting on-the-ground experience working within the student's own community. The fieldwork experience and the rest of the curriculum are mutually supportive so that students can get the most out of every minute of their time with Tulane.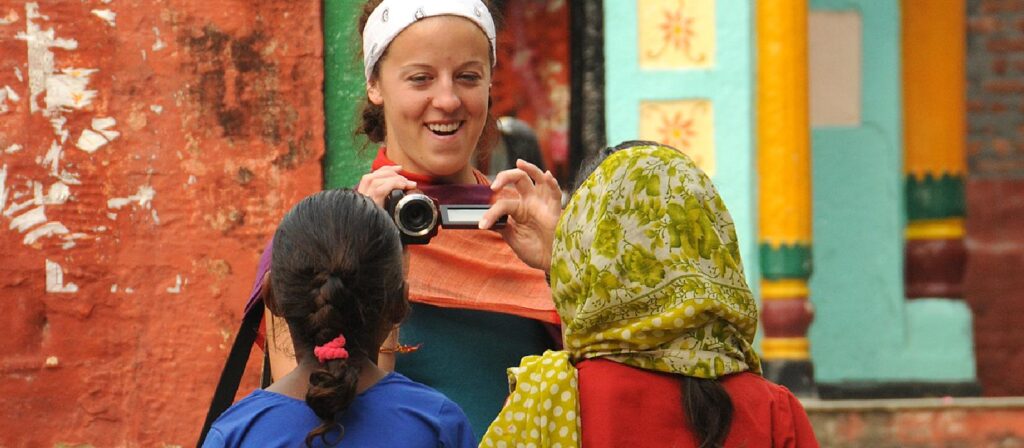 Upcoming MSW Webinars
Check back soon for more upcoming events.
Explore Our Certificates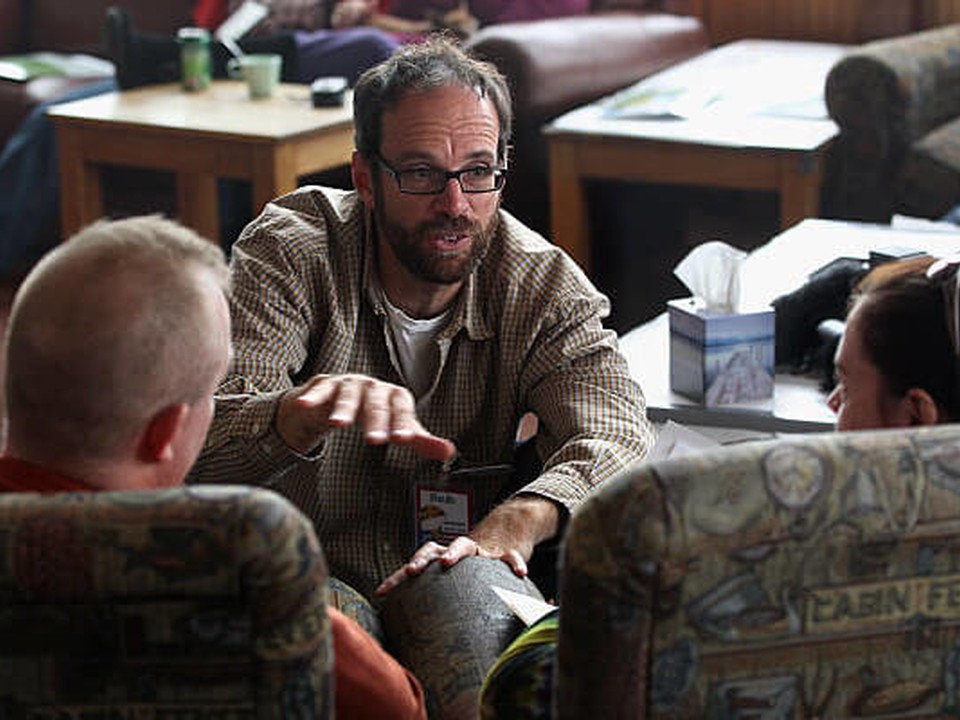 Disaster and Collective Trauma
Develop skills and techniques for crisis intervention, disaster management and treating various mental disorders.
Learn More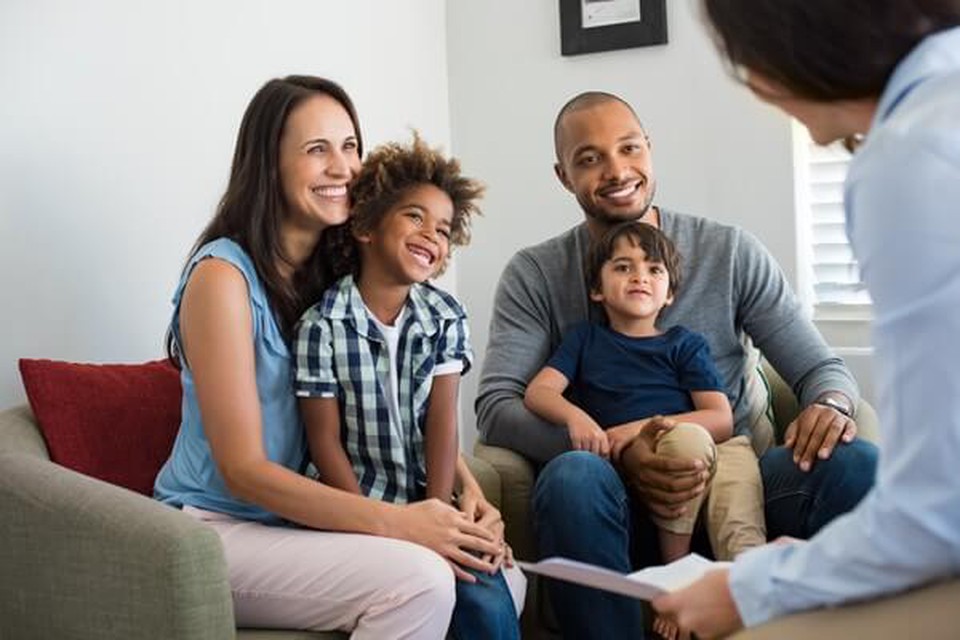 Mental Health, Addictions, and the Family
Study family intervention techniques to provide critical, life-changing guidance.
Learn More