Earning a Master of Social Work or Doctorate in Social Work from Tulane University means entering a partnership with a university that takes its role seriously. As an integral part of the New Orleans community, Tulane's faculty, staff, and students understand that preparing future social workers to engage in competent, ethical, community-led practices is of utmost importance. Tulane's School of Social Work—its priorities, its curriculum, its projects, and its people—has been shaped by New Orleans' incredible strength and defiant uniqueness. And the School of Social Work has had an impressively long time to be shaped. Our doors opened earlier than any other social worker training program in the Deep South, over a century ago.
Who Should Earn an MSW or DSW from Tulane?
Our Master of Social Work and Doctorate in Social Work students recognize the value of a degree that embodies both prestige and heart. Not only is Tulane part of a select group of leading research universities in the United States and Canada called the Association of American Universities, as well as the winner of five distinctions from the Princeton Review in 2014—including Happiest Students (No. 4), Great College Towns (No. 2), Best in the Southeast, and Colleges with a Conscience—but we consider even more important our longtime commitment to ideals and practices that cannot be quantified on a list.
An integral part of our program—both online and on the ground—is direct work with the surrounding community. New Orleans and its grassroots response to disaster deserve to be studied and emulated elsewhere around the globe. Our students follow social justice principles and the guidelines of culturally relevant social work to work with communities, learn from their strengths, and help advocate for them. When individuals come to Tulane to study social work, a major part of the example that they seek is New Orleans itself. We know that, and that is why the city's creativity, innovation, and culture are baked right into our online program.
Why an MSW or DSW from Tulane University?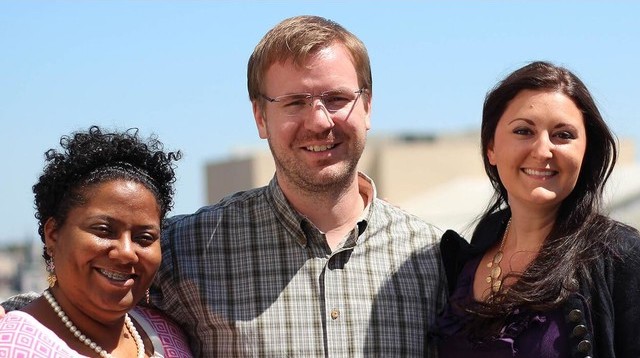 A Focus on Strengths
Tulane's MSW and DSW programs place a firm and unwavering emphasis on noting the strengths of a community and building on those. All students become intimately familiar with the detailed practice of culturally relevant social work, which insists on approaching people and communities as equals with a right to self-determination. Coming from a place of strength means championing social justice and advocacy, learning to integrate cultural contexts into the practice of social work, and, above all, listening. Tulane's MSW and DSW programs strive to build upon their students professional skill sets, critical thinking abilities, and passion for community care, pushing social workers, wherever they might be in their careers, to assist and improve the lives of those around them.
An Impressive History
Tulane was founded in 1834 as the Medical College of Louisiana and, in 1914, opened the first training school for social services in the Deep South. We continue to be pioneers in social work education, and those students who join us become a part of our progress and innovation.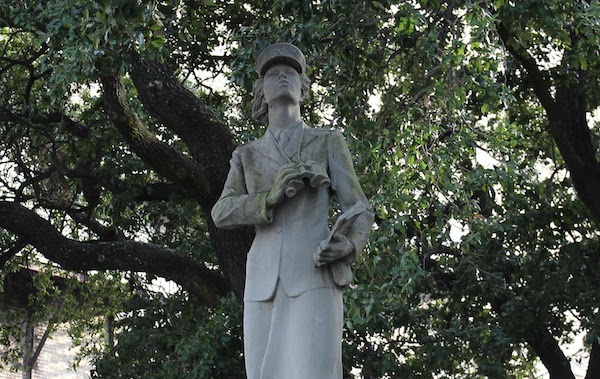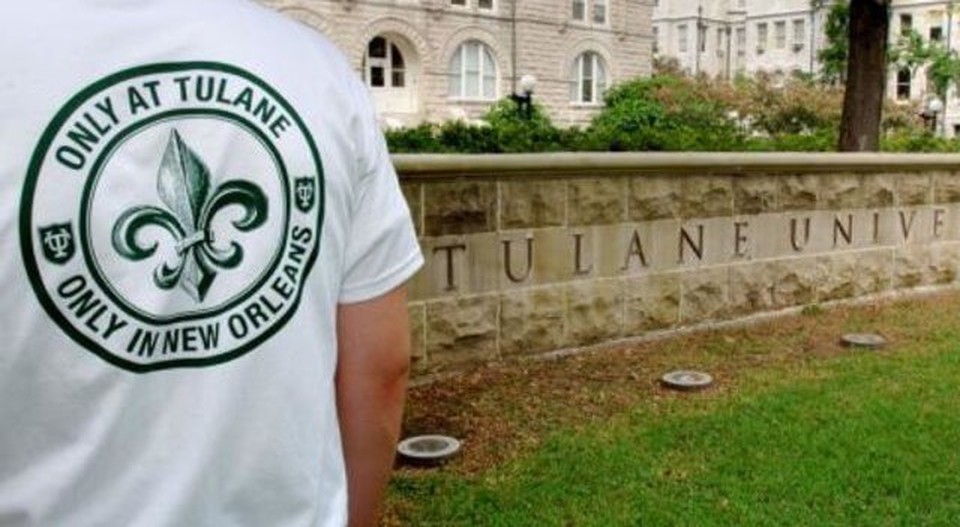 A Place at the Heart of a One-of-a-Kind City
The food. The art. The music. New Orleans is rightly known for being tops in a lot of regards. Most importantly to us is its ongoing display of resilience. We stand in awe of this city, we are influenced by it, and we are honored to have a place at its heart, geographically and otherwise.
A Commitment to Outcomes
Tulane University School of Social Work programs effectively prepare students for licensure exams, as our graduates' first-time pass rates are consistently higher than the national average. In 2018, Tulane graduates passed the ASWB master's exam at a rate of 92 percent, compared with the national average of 76 percent, and the national clinical licensing exam (LCSW) at a rate of 82 percent, compared with the national average of 78 percent.