PRIORITY APPLICATION DEADLINE
June 15, 2018
CLASS START
August 27, 2018
FULL-TIME / PART-TIME
16 / 32 months
Program Overview
Disasters can strike unexpectedly, dramatically affecting households and families. Tulane University's online MSW Disaster Mental Health & Trauma Studies certificate prepares aspiring social workers to treat the psychological consequences of these types of crises. As one of the few remote disaster mental health counseling programs in the U.S., Tulane's Disaster Mental Health certificate teaches students the skills required to make a substantial change in their own communities, assisting individuals with overcoming the trauma associated with surviving disasters, large and small. Students who choose to pursue the online Disaster Mental Health certificate tailor their education to learn about issues specifically related to crisis intervention, disaster management, and treatment approaches for certain mental disorders. Through our disaster mental health counseling program, the online MSW students will learn how to truly make a difference in the lives of survivors across the nation.
Certificate Highlights
Receive an exceptional education from a top-ranked institution at an unparalleled value.

National Clinical Licensing Exam (LCSW) pass rate at Tulane is 87% versus the national average of 78%.

Learn how to instill resilience in individuals and communities facing loss or adversity.

Conduct research that can make a direct impact on the livelihood of many people in your community.

Gain hands-on experience working in neighborhoods, health clinics, and crisis intervention settings.

Students complete a professional project, enabling them to leave a lasting mental health product, policy, or program in their local communities.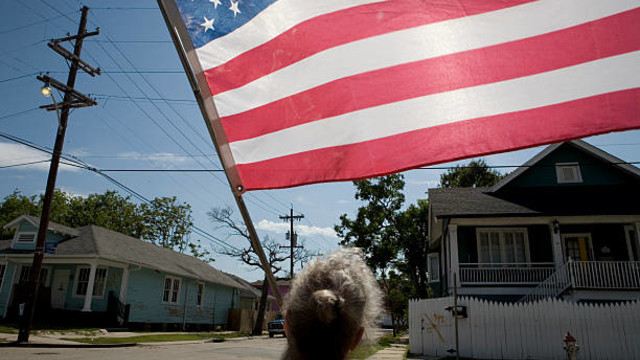 Disaster Mental Health Counselors Help Others Move Forward
In 2016, natural disasters were responsible for displacing 1.1 million Americans. The curriculum for the Disaster Mental Health certificate is designed to train future social workers to assist their local communities and learn from a course of study focused on disaster resilience and trauma studies. With over 100 years of experience training social workers, Tulane University is dedicated to exporting lessons on building communal resilience to help students improve the places they call home.
Why Pursue the Disaster Mental Health Certificate
By participating in Tulane's disaster mental health counseling graduate program, online students will help others to overcome their challenges. Our online mental health counseling students often go on to become leaders of crisis intervention teams, working with local organizations, governments, and local communities, impacting positive changes following a disaster. The clinical disaster mental health counseling certificate appeals to those seeking to become experts in human relations, managing resources and providing counseling to victims of trauma and disaster. Here is a closer look at how Tulane's online Disaster Mental Health certificate can equip you with the skills needed to help those in need:
Social workers with mental health backgrounds help survivors begin the healing process.
Provide counsel and empower others and make a difference within your own local community.
You will become an expert in human relations, managing resources, and helping communities develop the solutions required to support those in need.
With the disaster mental health counseling program, you will learn valuable evidence-based and empowerment-related tools and techniques.
Social workers with master's degrees in disaster mental health counseling provide crucial psychological support through counseling.
You are required to complete a family-based project, and upon graduating, you will be ready to provide care that is relationship-centered to help rebuild communities and families, one individual at a time.
Curriculum
Students who choose to earn a certificate in Disaster Mental Health immerse themselves in a curriculum that teaches them how trauma and its effects make themselves known in individual lives and communities, and how research and field-tested interventions can help promote healing. These students take specialized courses in:
crisis intervention
treatment approaches
little-known mental disorders
They conclude the program with the completion of a professional psychosocial health project and fieldwork experiences where they'll gain real-world experience.
Career Information
Students' aspirations to give back to their communities take countless forms. Here are a few settings our graduates work in:
The Bureau of Labor Statistics projects an above-average growth of 12 percent in the demand for social workers by 2024.
Testimonials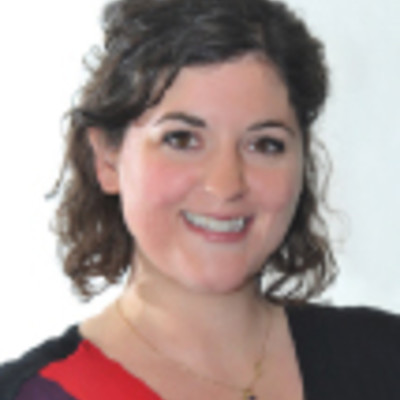 Susan Looney, MSW '13
My experience at Tulane has given me a valuable learning experience both inside and outside of the classroom. The combination of class and field experience has had a profound impact on my success as a professional social worker. Thanks to my classes and field placements at Tulane, I had the knowledge and experience to make a difference in my community.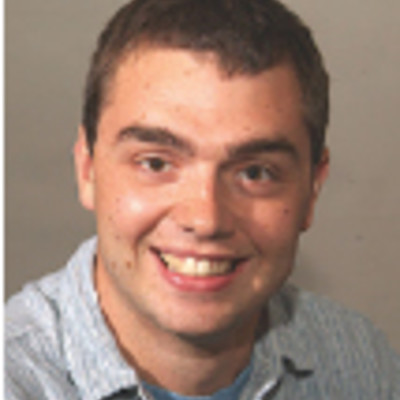 Timothy van der Veken, MSW '09
My field education gave me the opportunity to apply my academic skills and philosophy in a real world environment while still enjoying the careful guidance of my professors, classmates and field supervisor. I learned to integrate my knowledge and values of community-centered work with the unique perspective of local social work professionals in practice.
Why Choose Tulane
Founded in 1834 in New Orleans, Tulane University has 9 schools and 1 college, and is a member of the Association of American Universities. Tulane also ranks as "very high research activity" by the Carnegie Foundation for the Advancement of Teaching. The school has 8,452 undergraduates and 5,129 graduate students. Tulane University is accredited by the Commission on Colleges of the Southern Association of Colleges and Schools to award associate, baccalaureate, masters, doctorate and professional degrees.