The faculty members who lead our MSW program, both the online format and on the ground, are part of Tulane because they are masters in the field and always working to find ways to make it better—more accessible, more compassionate, more focused on social justice. As researchers, they are pioneers, and as instructors, they are passionate and student-focused. Get to know a few of our faculty members below by learning a bit more about their research interests, backgrounds, and projects.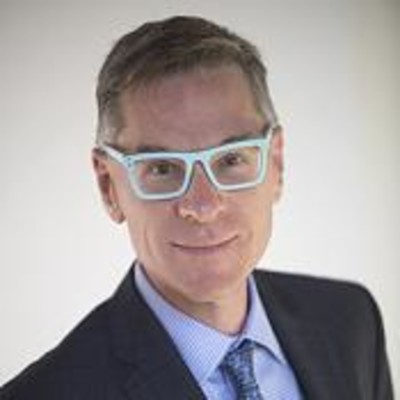 Patrick Bordnick, PhD
Dean
Dean Bordnick believes that technology has an important role to play in making social work and its services more broadly accessible. He developed and tested virtual reality equipment and software programs for assessing drug and alcohol craving, and is working in other ways to use virtual reality on smartphones to bridge the gap between the clinic and the real world. His research background includes various interdisciplinary collaborations in public health, psychology, social work, pharmacology, and medicine.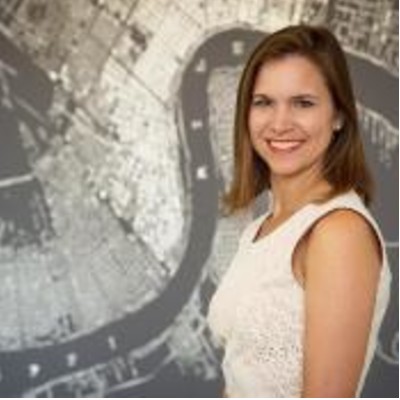 Catherine Burnette, PhD
Assistant Professor
Dr. Burnette joined the Tulane School of Social Work in 2013. Her research focuses primarily on health disparities among indigenous peoples. She has published over 25 peer-reviewed journal articles on the subject, and she has also presented at over 30 international and national conferences. She was the recipient of the National Institutes of Health loan repayment program, and she has worked with federally funded research programs to explore how to effectively address health disparities and violence among Indigenous peoples using culturally appropriate and relevant intervention efforts.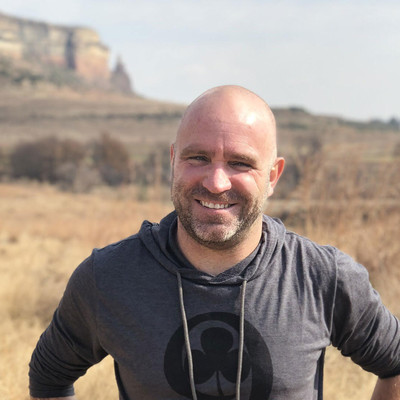 Reggie Ferreira, PhD
Director of DRL Program and Assistant Professor
Dr. Ferreira is currently devoting deep study to Louisiana's disaster resilience before and after Katrina. He is responsible for leading many active research projects at Tulane, and some of his other notable projects include the Consortium for Resilient Gulf Communities (CRGC) through a grant from the Gulf of Mexico Research Initiative, a study on the Deepwater Horizon oil spill, and the North American Domestic Violence Intervention Program Survey.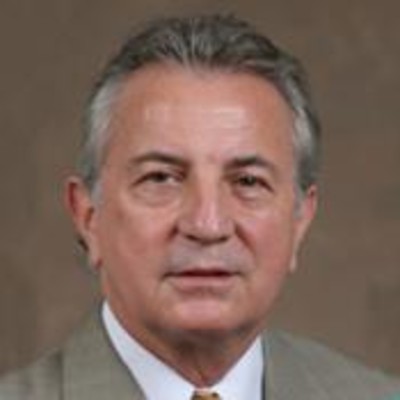 Charles R. Figley, PhD
Kurzweg Distinguished Chair in Disaster Mental Health and Distinguished Professor
Dr. Figley was named the Paul Henry Kurzweg Chair in Disaster Mental Health at Tulane University in 2008 when he joined the faculty as its senior professor from Florida State University. At FSU Professor Figley served as the senior professor in the area of trauma and Director of the PhD Program in Marriage and Family. Dr. Figley brought his Traumatology Institute to Tulane, which was recognized as the best program of its kind by the University Continuing Education Association in 2000.

Dr. Figley attained full professor status in 1983 at Purdue University with a joint appointment as professor of psychological sciences. Dr. Figley established the renowned Purdue University Family Research Institute and established two Journals as Founding Editor, the Journal of Psychotherapy and the Journal of Traumatic Stress. In 1995 became Founding Editor of Traumatology, the International Journal. Also Dr. Figley is founding editor several book series (e.g., the Innovations in Psychology book series with Taylor & Francis).

Currently, Dr. Figley is editor of the oldest book series on trauma (established in 1978), the Psychosocial Stress Book Series. He has published more than 200 scholarly works including 26 books and 130 refereed journal articles. Collectively, his work reports on more than 37 research projects focusing primarily on traumatic stress and resiliency of individuals, families, and communities. This latest book published in 2013, First Do No Self Harm: Understanding and Promoting Physician Stress Resilience (Oxford University Press) was highly praised by the American Psychological Association. He is working on two more books with contracts from Columbia University Press and Oxford University Press, both to be published in 2019.

He is an elected fellow of five of the leading national professional associations and received many other honors in recognition for his scholarship.

Dr. Figley is the recipient of numerous lectureships and other honors throughout the world including Northern Ireland, South Africa, England, Australia, Canada, and universities through the United States. He was awarded a senior Fulbright Research Fellowship to conduct research in Kuwait in 2004 and follow-up on work that was started in 1992, shortly after the liberation from and end of the occupation by Iraq. In 2004, Dr. Figley was named lifetime Alumni Fellow by the Pennsylvania State University, the highest honor awarded to its graduates. Most recently, Figley was honored by the John Jay College of Criminal Justice in New York with an honorary degree in June 2014 in recognition of his career-long achievements in social justice for the traumatized.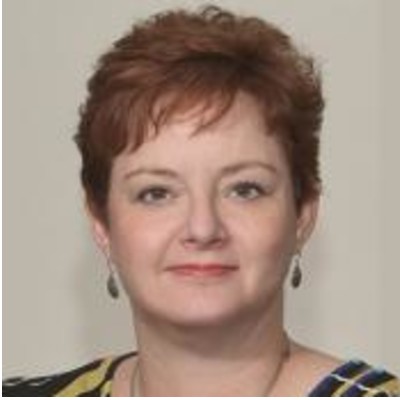 Heather Gillis, PhD, MSSW
Director of Field Education & Clinical Assistant Professor
My name is Dr. Heather Gillis, and I am the Director of Field Education at the Tulane School of Social Work and the instructor for this course. I have been teaching at Tulane in various capacities as well as working in field education for almost 18 years. Prior to coming to Tulane, I worked for approximately 15 years primarily in inpatient mental health serving adults, adolescents, and children, and moved into administering a large inpatient and outpatient child and adolescent mental health program. I have continued to work in the area of mental health and maintain a small practice. My years of experience in social work give me an appreciation of all the different ways social workers can help people when they are the most vulnerable, whether it's through direct practice or working for structural change on a policy level.

Working with students and assisting in their development as professional social workers through the internship and field courses is exciting and fulfilling and allows me to continue supporting the profession by educating future social workers. I continually draw on my professional experience as a social worker and supervisor to inform what I teach and to guide students.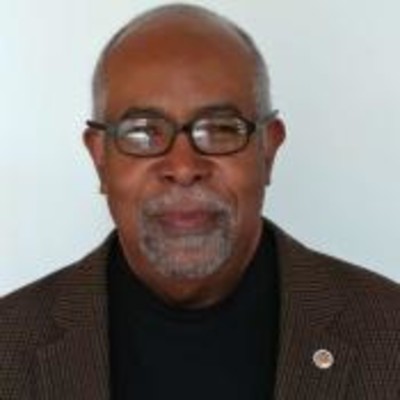 Reginald Parquet, PhD, MSW
Clinical Assistant Professor
Dr. Parquet joined the Tulane School of Social Work's faculty in August 1999. In the classroom, Dr. Parquet focuses on teaching practice and research methods as well as the field seminar. An experienced social worker, Dr. Parquet's primary research interests include substance abuse intervention, capacity-building efforts for communities, and treatment efforts for at-risk inner city families and children. He has also designed and delivered community-based interventions and services that are focused around the culture and knowledge of particular indigenous population.