The faculty members who lead our MSW program, both the online format and on the ground, are part of Tulane because they are masters in the field and always working to find ways to make it better—more accessible, more compassionate, more focused on social justice. As researchers, they are pioneers, and as instructors, they are passionate and student-focused. Get to know a few of our faculty members below by learning a bit more about their research interests, backgrounds, and projects.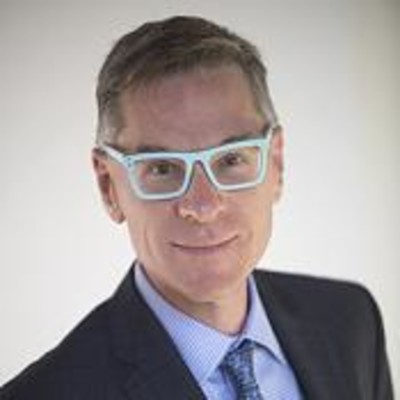 Patrick Bordnick, PhD
Dean
Dean Bordnick believes that technology has an important role to play in making social work and its services more broadly accessible. He developed and tested virtual reality equipment and software programs for assessing drug and alcohol craving, and is working in other ways to use virtual reality on smartphones to bridge the gap between the clinic and the real world. His research background includes various interdisciplinary collaborations in public health, psychology, social work, pharmacology, and medicine.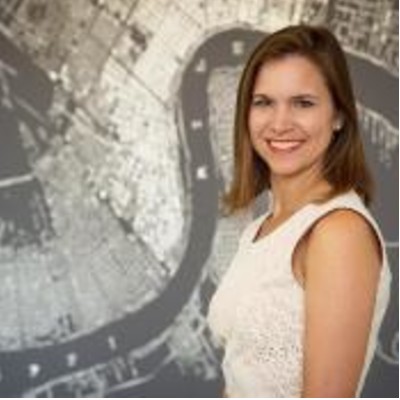 Catherine Burnette, PhD
Assistant Professor
Dr. Burnette joined the Tulane School of Social Work in 2013. Her research focuses primarily on health disparities among indigenous peoples. She has published over 25 peer-reviewed journal articles on the subject, and she has also presented at over 30 international and national conferences. She was the recipient of the National Institutes of Health loan repayment program, and she has worked with federally funded research programs to explore how to effectively address health disparities and violence among Indigenous peoples using culturally appropriate and relevant intervention efforts.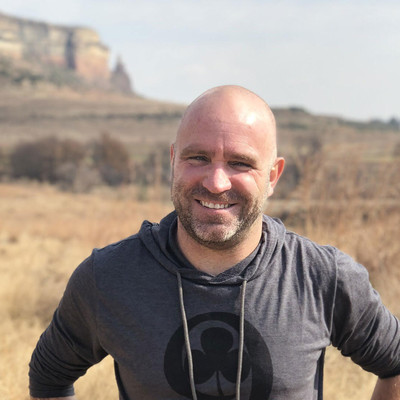 Reggie Ferreira, PhD
Director of DRL Program and Assistant Professor
Dr. Ferreira is currently devoting deep study to Louisiana's disaster resilience before and after Katrina. He is responsible for leading many active research projects at Tulane, and some of his other notable projects include the Consortium for Resilient Gulf Communities (CRGC) through a grant from the Gulf of Mexico Research Initiative, a study on the Deepwater Horizon oil spill, and the North American Domestic Violence Intervention Program Survey.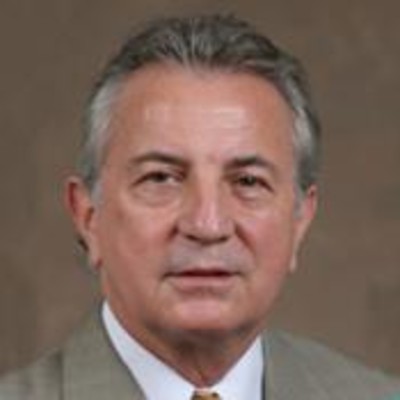 Charles R. Figley, PhD
Kurzweg Distinguished Chair in Disaster Mental Health and Distinguished Professor
Dr. Figley is the author of the Psychosocial Stress Series—the oldest book series on trauma and an instant classic since 1978. He is responsible for bringing the Traumatology Institute to Tulane University and focuses his research on the effects of disaster-related psychological traumas. He was named a lifetime Alumni Fellow by Pennsylvania State University, and his other grants, lectureships, and fellowships include a senior Fulbright research fellowship to conduct research in Kuwait in 2004.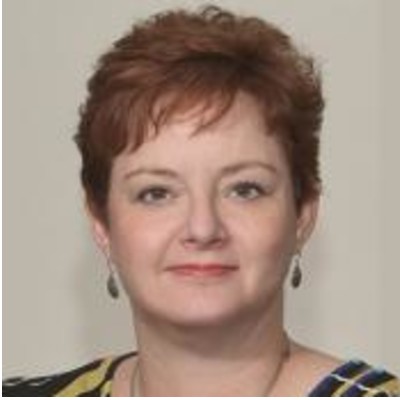 Heather Gillis, PhD, MSSW
Director of Field Education & Clinical Assistant Professor
A board-approved clinical supervisor and licensed clinical social worker, Dr. Gillis has over three decades of experience in the field of social work. In the classroom, Dr. Gillis focuses much of her efforts on practical social work methodologies, field education, learning and research for practice.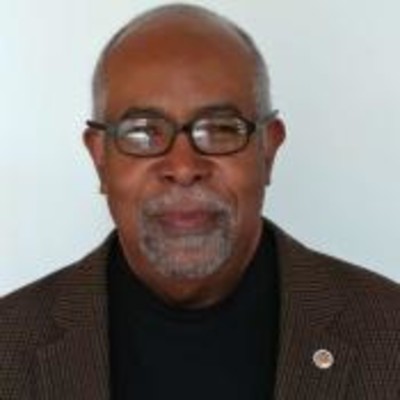 Reginald Parquet, PhD, MSW
Clinical Assistant Professor
Dr. Parquet joined the Tulane School of Social Work's faculty in August 1999. In the classroom, Dr. Parquet focuses on teaching practice and research methods as well as the field seminar. An experienced social worker, Dr. Parquet's primary research interests include substance abuse intervention, capacity-building efforts for communities, and treatment efforts for at-risk inner city families and children. He has also designed and delivered community-based interventions and services that are focused around the culture and knowledge of particular indigenous population.