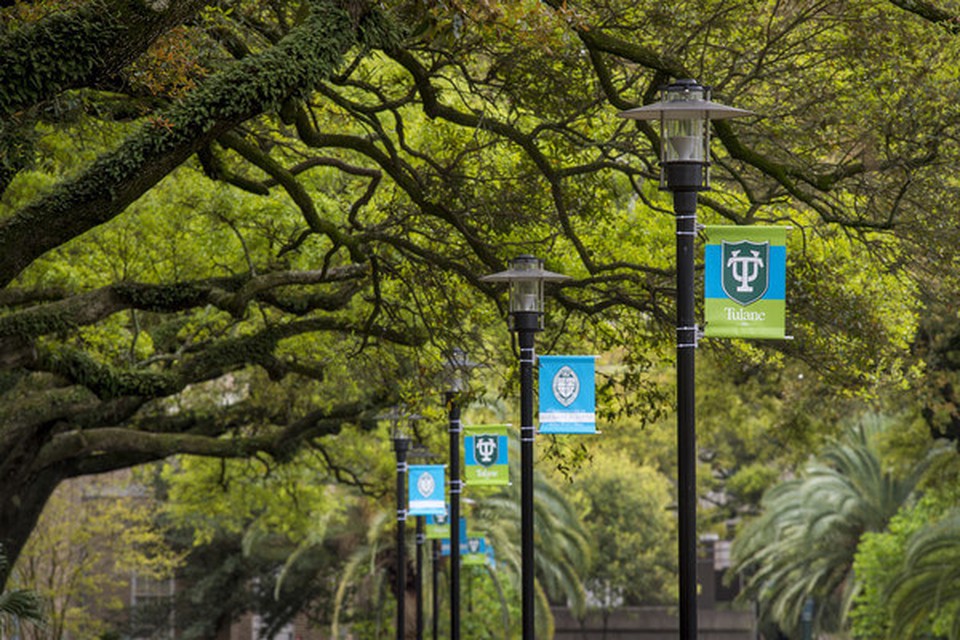 On Campus Doctorate in Social Work
The Tulane DSW program trains students for excellence in advanced social work practice and research.
The only degree program of its kind in the Gulf South, the Tulane DSW develops scholar-practitioners with superior skills in policy analysis, program design and evaluation, and applied research methods. Our graduates produce and disseminate cutting-edge social work knowledge through research, advocacy and direct practice.
The Tulane DSW program focuses on programs, policies and interventions that address the particular needs of populations vulnerable to social injustice, poverty and discrimination, while also exploring a broad range of social work practice areas.
Learn More