Not all violence makes the nightly news. In fact, although intimate-partner violence is common enough to be "the single greatest cause of injury to women" according to a report from the Domestic Violence Intervention Program, it often goes unreported and remains under-discussed. But the staggering statistics tell the real story: Every minute, an average of 20 people are physically abused by an intimate partner in the United States. That means over 10 million people—most of them women—are abused each year.
Individuals of all ages — children, teens, adults, and the elderly — can be victims of domestic violence. This guide aims to raise awareness about domestic violence, help individuals recognize whether they are in an abusive relationship, and provide resources to encourage victims of domestic violence to get help and leave an abusive relationship.
If you suspect you or someone you know may be a victim of domestic violence, please call the National Domestic Violence Hotline at 1-800-799-7233 or TTY 1-800-787-3224.
What You Don't Know About Domestic Abuse
Various associations, nonprofit organizations, and media outlets offer resources to help victims and raise awareness about how domestic violence ruins lives. We've gathered some of them below.
How do I know if it's domestic violence? Not everyone who has heard the term "domestic violence" fully understands what qualifies as abuse that should be reported. The resources below are meant to help establish a common definition of this type of abuse, and some examples to illustrate the more subtle types of abuse.

How pervasive is domestic violence? A crucial next step in stymying this violence is understanding how common it is, and how many people are impacted by it. Recent research has also started to delineate the ways in which domestic violence is a predictor for other types of violence.

Where is help available? If you know someone who needs to get out of an abusive situation, consult the resources below.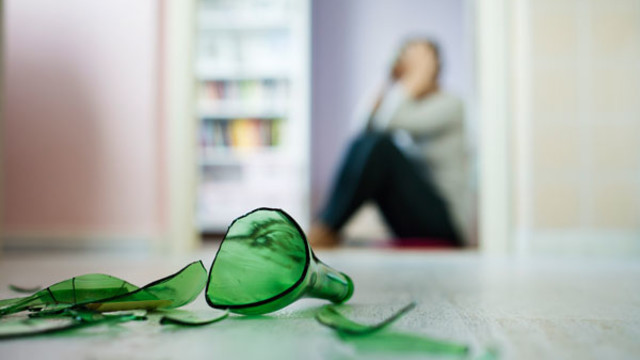 How to Spot the Subtle (and Obvious) Signs of Domestic Abuse
If you suspect a friend or family member is in an abusive relationship, learn how to recognize the warning signs and provide unconditional support. If you think you might be in an abusive relationship, take advantage of online resources and support from various nonprofit and government organizations.
Educate yourself about the warning signs to look for in friends and family members who you suspect may be in an abusive relationship:

Are you in an abusive relationship? It can be difficult to recognize the telltale signs of an abusive relationship when you're in it. Often, we hesitate to identify a loved one as an abuser – even when it's clearly the case. Consulting a qualified professional or online resource can help separate fact from emotion and provide actionable steps for moving forward.
The 6 Different Types of Domestic Abuse
Many people mistakenly assume the term "domestic violence" refers only to physical abuse, but other forms of abuse — emotional, sexual, spiritual, financial, and technological — can be just as damaging to an individual's well-being.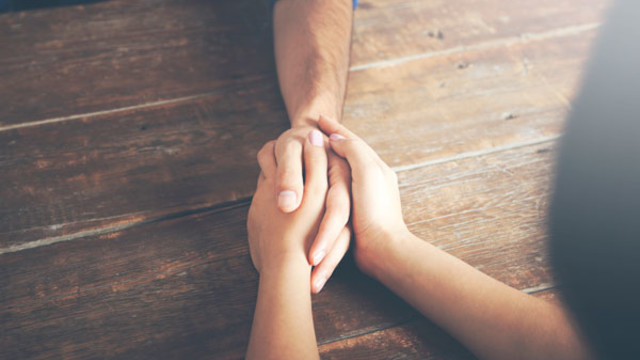 Learn More: Additional Resources & Support
Access location-specific resources and support, and learn about the legal rights available to immigrant victims of domestic violence in the United States.
Sources