PRIORITY APPLICATION DEADLINE
June 15, 2018
CLASS START
August 27, 2018
FULL-TIME / PART-TIME
16 / 32 months
Program Overview
As one of a few remotely offered family practice certificates within the United States, Tulane's online MSW Family Practice program involves a rigorous combination of coursework, field placements, and a family-based professional project. For the fieldwork requirement, our Office of Field Education and faculty help our online marriage and family therapy graduate program students partner with well-suited organizations near their own homes so they can gain hands-on experience serving their local communities. In short, we help online students do for the families in their own communities what we've long been doing for the families in ours: The Princeton Review included Tulane University in its "Colleges with a Conscience" category in 2014, noting our commitment to giving back to our city, New Orleans. With an MSW Family Practice certificate, graduates will be equipped with the skills they need to stand with individuals and families struggling with adversity.
Certification Highlights
Gain experience leveraging structural, narrative, cognitive-behavioral, multisystemic and collaborative family intervention techniques in order to restore healthy families, and communities after facing life's toughest challenges.

National Clinical Licensing Exam (LCSW) pass rate at Tulane is 87% versus the national average of 78%.

Experience a rigorous combination of coursework, family practice-related field placements and a family-based professional project.

Conduct research that can make a direct impact on countless families in your community.

Learn how to empower families and assist in their healing.

Receive an exceptional education from a top-ranked institution at an unparalleled value.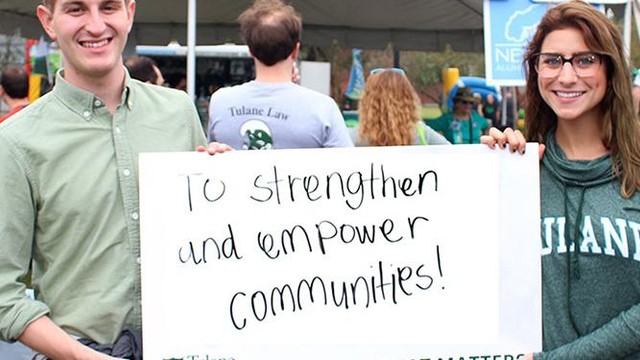 Dedication to Family Practice = Rebuilding Communities
Families are the bedrock of any community. When skilled social workers work to strengthen and repair familial relationships, they are in turn helping whole networks and neighborhoods grow healthier, more self-empowered, and more resilient. In Tulane's online MSW Family Practice certificate, we present our marriage and family counseling curriculum with wider community empowerment in mind.
Why Pursue the Family Practice Certificate
By enrolling in a marriage and family therapy graduate program, students will learn the skills required to effectively collaborate with communities and governments to reduce national rates of substance abuse, domestic violence and poverty. Here's how Tulane's online MSW will equip you to improve communities:
Social workers refer individuals to appropriate programs and rehabilitation centers.
Necessary aftercare upon completion of a program comes via trained social workers.
Social workers, especially those with marriage and family counseling degrees, educate families and improve communities by helping individuals understand the cycle of addiction and abuse, and how to avoid taking part in the cycle.
Families and communities that are better educated on these topics have better outcomes—and social workers are an integral part of getting there.
Tulane's MSW Family Practice certificate trains students on navigating the intricacies of ethnic differences within families and communities to provide culturally sensitive counseling and guidance.
Students are required to complete a family-based project, and upon graduating, they are ready to provide care that is relationship-centered, evidence-based and empowerment-focused to help rebuild communities and families, one individual at a time.
Curriculum
Students who choose to pursue the online marriage and family therapy graduate program are trained to become cutting-edge experts in various types of family intervention, including:
Structural
Narrative
Cognitive-Behavioral
Multisystemic
Collaborative
Family Systems
Emotionally Focused and Functional Family Therapy
In classroom practice settings, role plays are an important method through which students begin to apply learnings in real time, and lectures and demonstrations from a host of family therapy experts will help to cement skills gained. With Tulane's focus on cultural sensitivity and ethics guidelines, students are equipped to become thoughtful, innovative, and effective family-practice experts.
Testimonials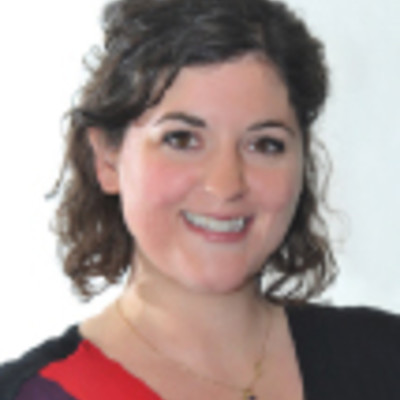 Susan Looney, MSW '13
My experience at Tulane has given me a valuable learning experience both inside and outside of the classroom. The combination of class and field experience has had a profound impact on my success as a professional social worker. Thanks to my classes and field placements at Tulane, I had the knowledge and experience to make a difference in my community.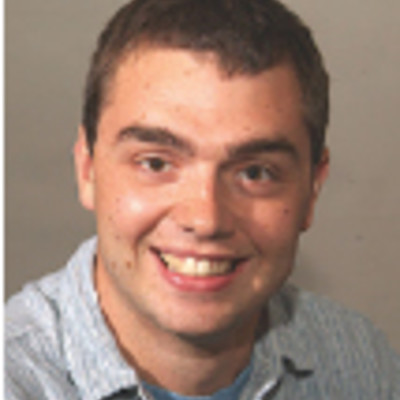 Timothy van der Veken, MSW '09
My field education gave me the opportunity to apply my academic skills and philosophy in a real world environment while still enjoying the careful guidance of my professors, classmates and field supervisor. I learned to integrate my knowledge and values of community-centered work with the unique perspective of local social work professionals in practice.
Why Choose Tulane
Founded in 1834 in New Orleans, Tulane University has 9 schools and 1 college, and is a member of the Association of American Universities. Tulane also ranks as "very high research activity" by the Carnegie Foundation for the Advancement of Teaching. The school has 8,452 undergraduates and 5,129 graduate students. Tulane University is accredited by the Commission on Colleges of the Southern Association of Colleges and Schools to award associate, baccalaureate, masters, doctorate and professional degrees.