Live, intimate classes
When students enter Tulane University's online master's of social work program, they can expect to be part of weekly live sessions (synchronous coursework), which take place in Canvas. Classes are conducted via Canvas to ensure that every word and image is crisp and clear, and that students can see themselves and the instructor at all times. When it is time for small-group work, students can use personal zoom rooms to prepare for class presentations or host study sessions.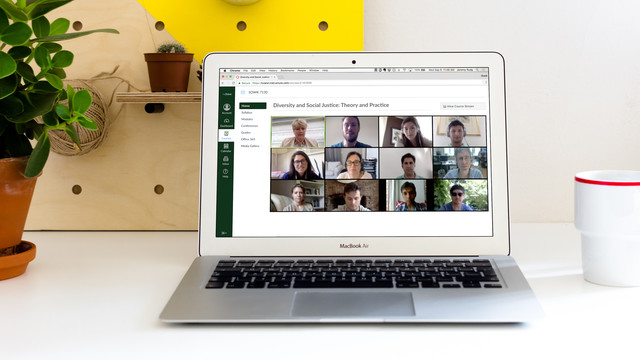 Available anywhere, anytime
We equip online students with apps to install on their mobile devices, laptops, and tablets (or any combination thereof) so that course material and assignments are accessible wherever and whenever students need them.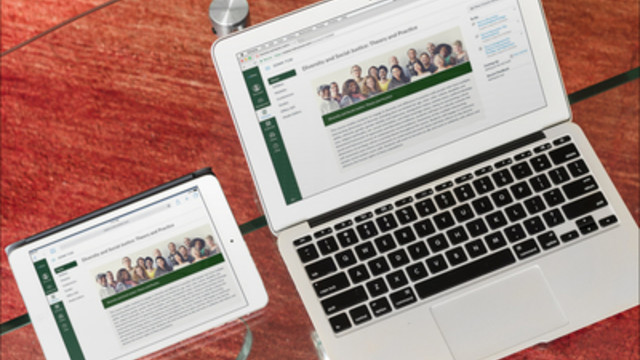 Best-in-class content
Our online Master of Social Work builds on the impressive legacy of an institution that has been recognized for over a century as an innovator and pioneer in the field of social work. Tulane founded the first training program for social workers in the Deep South over a century ago, and since then, the school has been a nationally recognized destination for people who want to do work that matters. The School of Social Work makes sure its programs are as affordable and accessible as possible—and the online offering helps enhance that accessibility. The quality of our programs is just as important to us. Our top-ranked MSW degree program is accredited by the Council on Social Work Education (CSWE).

Community & social connections
Our technology is thoughtfully designed to facilitate connections with peers and instructors, so every student can communicate as he or she is most comfortable. If students have something to say during class but would rather not speak up, they can use the chat pod to type a comment or question or post a resource. Our technology also makes it easy for students to attend class with their classmates at the same time each week—wherever they may be located.
User-friendly tools & technology
Our Learning Management System, Canvas, makes it easy for our students to seamlessly submit assignments, take quizzes, keep track of their schedules, and participate in group discussions. Students have on-the-go accessibility with the award-winning Canvas app, available on Apple iTunes and in the Google Play Store.