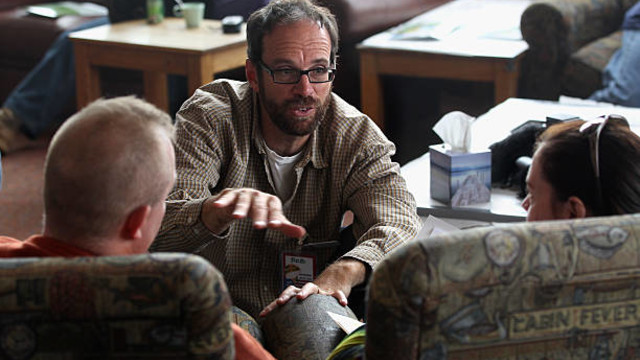 Disaster Mental Health and Trauma Studies
The Disaster Mental Health and Trauma Studies certificate includes deep dives into learning about disaster resilience and trauma studies. However, the disasters covered in this certificate's course of study are by no means all large-scale events: Some disasters are more personal, and some are man-made, slow-moving and systemic; some affect only one family or one person. Each of these disasters has an impact on communities and individuals, and it is up to social workers to step in and help those in need overcome their personal challenges.
Learn More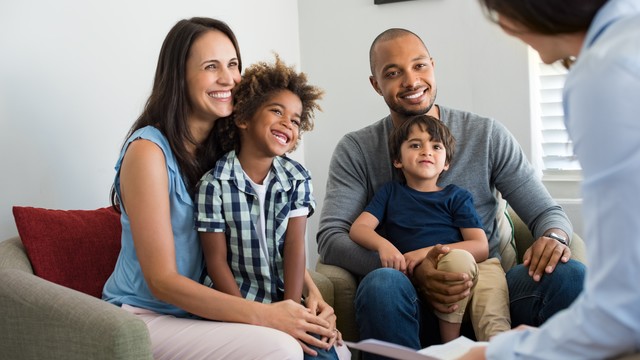 Family Practice
The Family Practice certificate places a focus on various types of family intervention, including structural, narrative, cognitive-behavioral, multisystemic, collaborative, emotionally focused, and functional family therapy approaches. Since everyone comes from a family of origin and is influenced by one's familial relationships over the course of one's life, a specialty in this area opens an avenue to work with people across a variety of areas (substance abuse, mental illness, child maltreatment, and much more).
Learn More